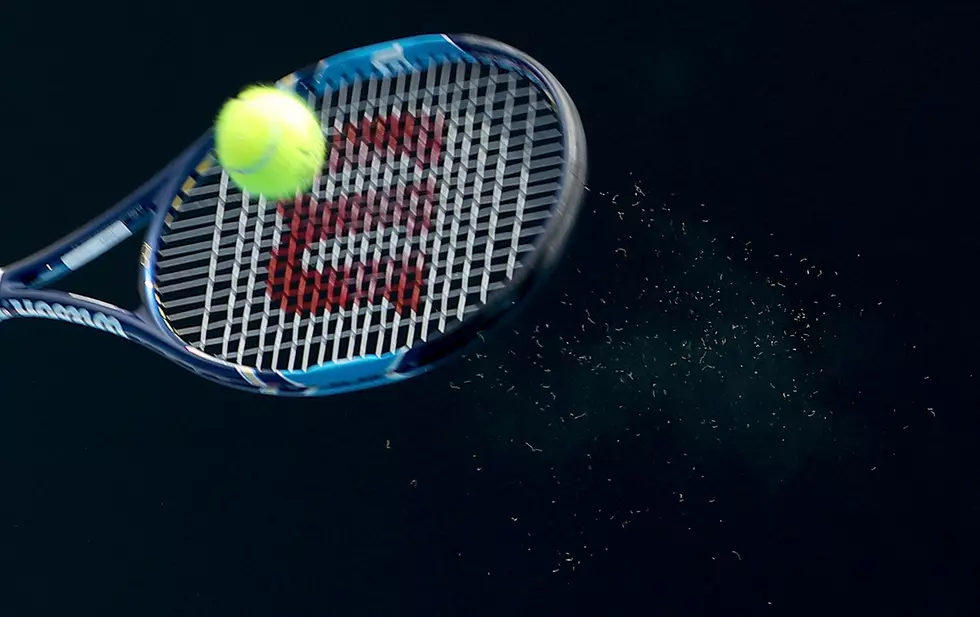 MDI Boys Tennis Beats WA Girls Lose
Photo by Scott Barbour/Getty Images
The MDI Tennis Teams dodged the raindrops on Wednesday afternoon, April 27th trekking down to East Machias to play Washington Academy. The Boys won 5-0 while the Girls lost 1-4. Here are the individual results
Boys
1st singles Westy Granholm won 8-1
2nd singles Max Friedlander won 8-0
3rd singles Evan Ankrom won 8-5
1st doubles Jack Hodgdon and Jameson Weir won 8-0
2nd doubles Riley Donahue and Bowdoin Allen won 8-0
Girls
1st singles Lelia Weir won 8-1
2nd singles Taber Allen lost 2-8
3rd singles Meredith Cook lost 0-8
1st doubles Emma Giustini and Grace Lemoine lost 3-8
2nd doubles Eliza Levin and Meredith Musson lost 5-8.
The MDI Tennis Teams are back in action on Friday, April 29th. The Girls will travel to Belfast while the Boys will host the Lions. Both matches begin at 4 p.m.
Thanks to Lelia Weir for the results
More From WDEA Ellsworth Maine