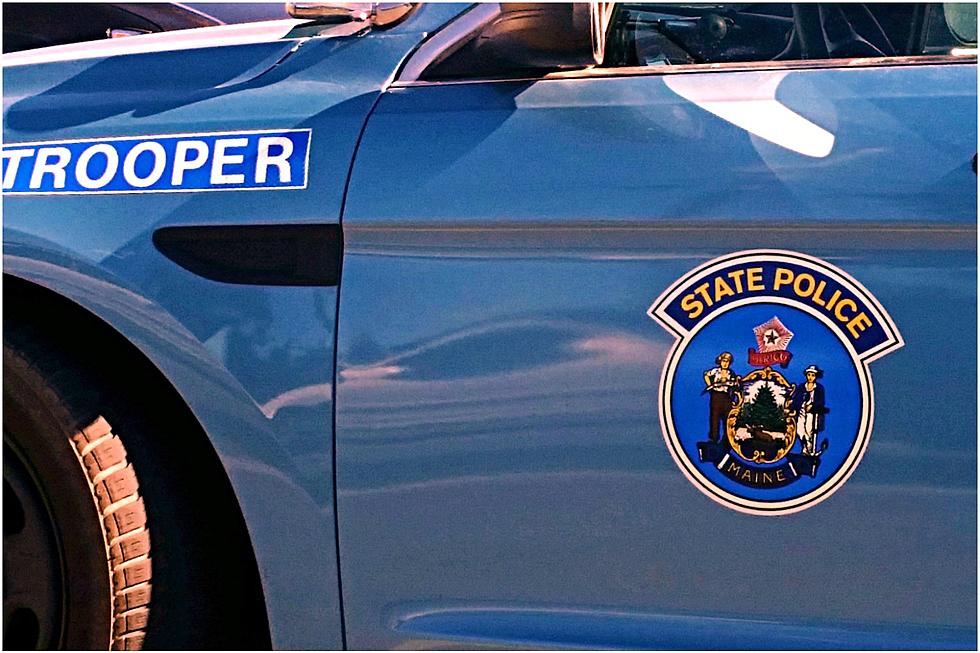 Maine State Police Say 1 Man is Dead after a Meddybemps Crash
Mark Shaw, Townsquare Media
State Police are investigating a fatal crash Tuesday night in the Washington County town of Meddybemps.
Maine Department of Public Safety spokesperson Shannon Moss says police were called to the scene of the crash on Route 191 at around midnight. When they arrived, they found 26-year-old Austin Porter of Alexander, who was already deceased. Porter was the only occupant of the vehicle.
An investigation into the circumstances of the crash revealed that Porter had been traveling southbound when he crossed the centerline and went onto the shoulder of the northbound lane. He then overcorrected, went back across the road onto the southbound shoulder, and hit some parked vehicles. Porter was not wearing a seatbelt.
Police say it appears speed and alcohol were factors in this crash.
The Scary Stories of 10 Maine Multiple Murderers & Their Victims
Let's explore some of the darkest stories from Maine's criminal history.
You're Breaking The Law In Maine If You Have Any Of These Animals As Pets
Stick to the cats and dogs that you know because if you're keeping any of these animals (or animals like them) as pets in Maine, you're breaking the law and could face stiff penalties.
More From WDEA Ellsworth Maine