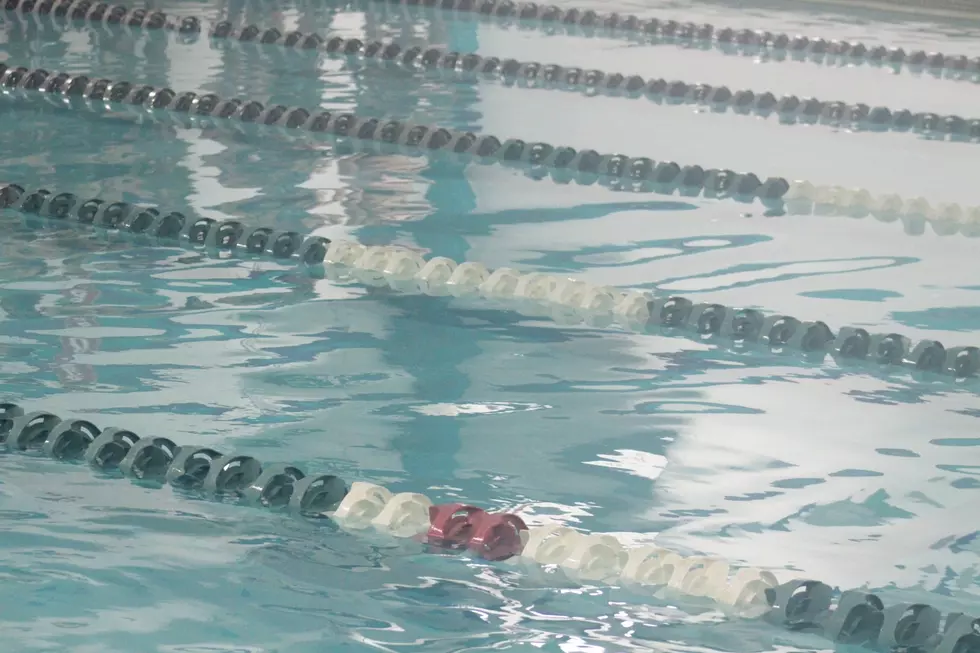 Maine Maritime Academy to Add Varsity Swimming
Photo Chris Popper Townsquare Media
Maine Maritime Academy in Castine announced on Monday, February 20th that they will be adding Men's and Women's Swimming effective with the 2017-18 Season. The teams will compete on a limited club level 2017-18 and then compete on the Varsity level in the 2018-19 season.
These are the 7th Men's NCAA Team and 6th Women's NCAA Team. The teams will compete in the Bok Pool, attached to the Oakey Logan Alexander Field House in the Alfond Athletics complex. Bok Pool is a six-lane, 25-yard pool which has served in a variety of capacities since it was built in 1961.
"There is demand among our current and prospective students and our pool is an underutilized asset on our campus," said Director of Athletics, Steve Peed. "I am incredibly excited for the opportunities we are creating and I look forward to watching our athletes compete."
"The addition of a swimming program naturally aligns with the mission of the college and our focus on marine and related programs," said Dr. William Brennan, President of Maine Maritime Academy.
Peed expects to begin searching for the program's first head coach early in the spring of 2017.
More From WDEA Ellsworth Maine