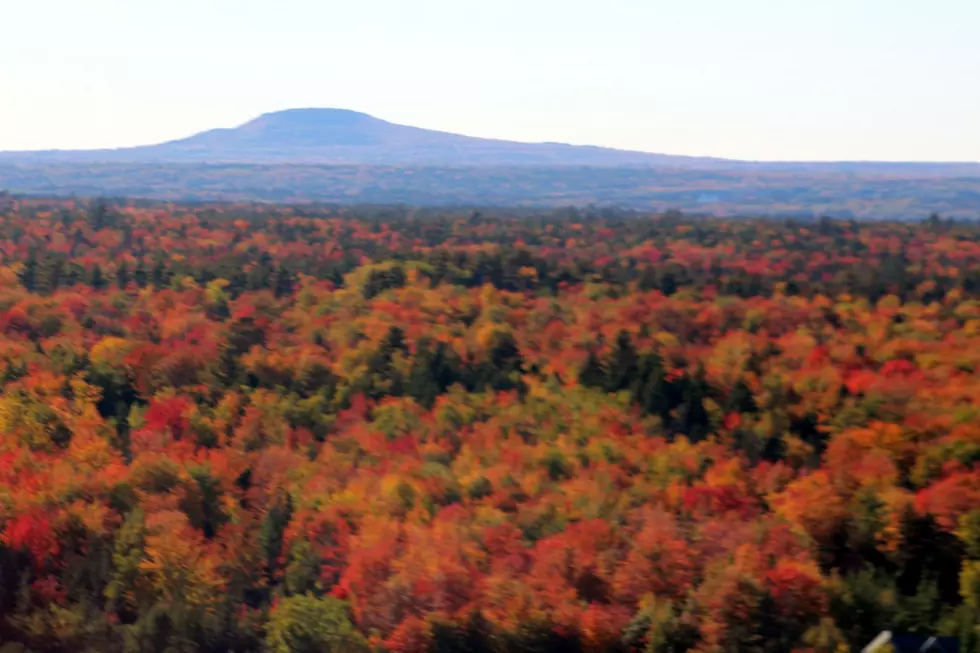 Maine Foliage Report October 16 and Bob Marley's Take on Leaf Peepers [VIDEO]
Acadia From Above October 11 2016 Photo Chris Popper
If you are ready to peep those leaves, you better do it quickly! There is very little leaf drop in the Bar Harbor/Ellsworth and Bangor area, but the approaching Nor'Easter is going to strip a lot of the leaves off the branches!
According  to Gail Ross, the spokesperson for the Maine Foliage "A nor'easter is heading our way tonight and tomorrow which has the potential to strip the trees of their leaves. However, for those of you who are adventurous and still want to catch a glimpse of the fall colors, a hike in and around the blueberry fields in Downeast Maine is a must-see,  If you havent seen the blueberry fields ablaze with the fall colors, you will not be disappointed,"
This is the last foliage report that will be issued by the State of Maine for the 2019 Foliage season.
As for Bob Marley, here's his take on leaf peepers! My family saw him last Saturday night at the Waterville Opera house and he was hysterical.

More From WDEA Ellsworth Maine