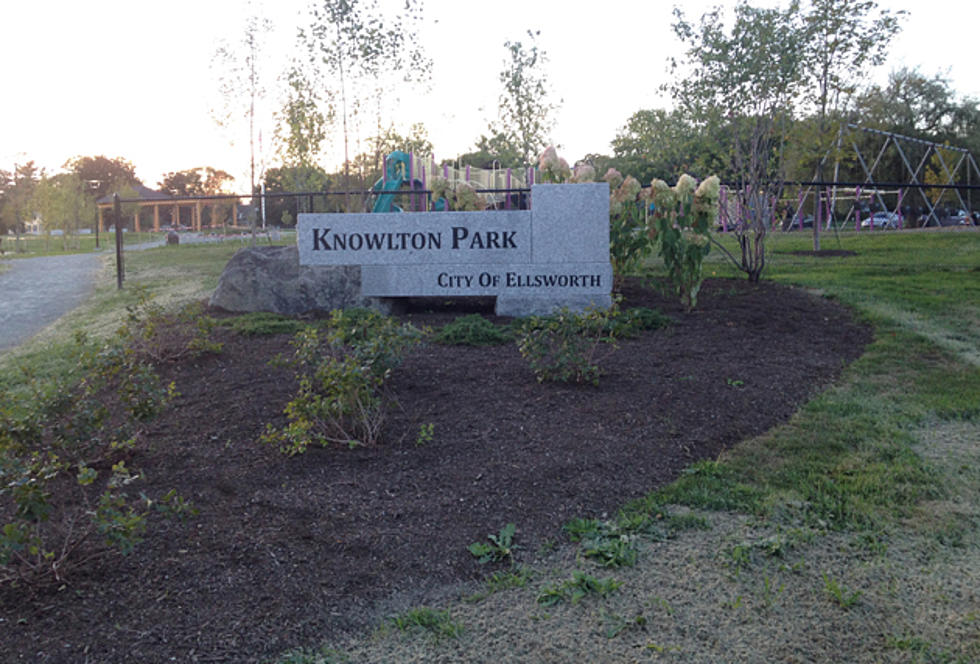 Juneteenth Commemoration in Ellsworth Moved to June 26 Because of Weather [UPDATE]
Photo by DJ Fred
UPDATE - Due to inclement weather, the organizers of this year's Juneteenth Commemoration in Ellsworth have rescheduled the event for Sunday, June 26. 
This Sunday, June 19th is Juneteenth, a day that commemorates June 19, 1865 the day that Black Americans in Galveston Texas were first told they were free from slavery, nearly two and half years after the Emancipation Proclamation. June 19th is a federal holiday and became a state holiday, after being signed into law on June 10, 2021. This year, 2022 will be the 1st year that it is celebrated in Maine.
Because June 19th falls on a Sunday,  State and Federal Holiday all non-essential government offices will be closed on Monday, June 20th. There will be no US Postal Service delivery.
The Ellsworth Commemoration will take place on Sunday, June 1th from Noon to 4 p.m. at Ellsworth's Knowlton Park. This FREE event, will feature music, poets, speakers, authors and delectable food. There will be hands-on activities for both children and adults as well as tables for vendors.
The schedule of events includes
12 Noon - Jacques Newell Taylor - Introduction and Land Acknowledgement
12:10 p.m. - Baba Kevin Campbell - Performing Artist
12:40 p.m. - Jacques Newell Taylor - Speaker
1 p.m. - Rodney Mashia - Performing Artist
1:35 p.m. - Tonya Bailey-Curry - Speaker
2 p.m. - Suzie Assam - Performing Artist
2:35 p.m. - Tessa Solomon - Speaker
2:40 p.m. - Madison "Madi" Hemingway - Speaker
3 p.m. - Samara Cole Doyon - Author and Speaker
3:15 p.m. - Chief-Nze Oscar Mokeme - Performing Artist
3:40 p.m. - Jacques Newell Taylor - Closing
For more information you can visit their Facebook Page
20 New England Foods That Outsiders Just Don't Understand
If you are not from New England, then you may not know these foods.
More From WDEA Ellsworth Maine