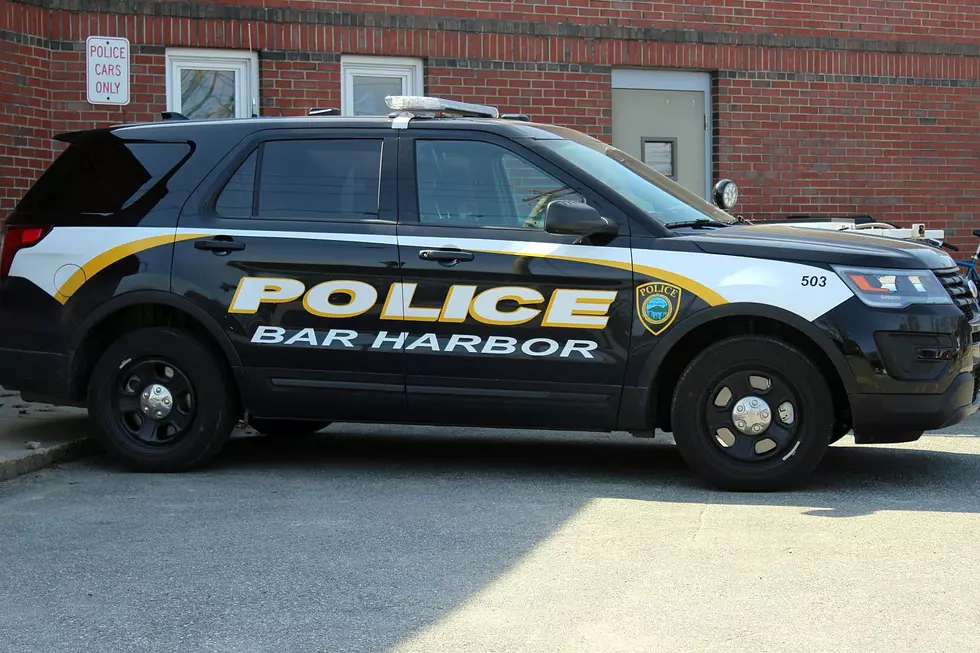 Jamaican Man Charged In Bar Harbor With Cocaine Trafficking
Chris Popper
A Jamaican man who is a seasonal employee in Bar Harbor has been charged with aggravated trafficking in cocaine.
John Parkinson, 23, of Montego Bay, Jamaica, was arrested Thursday after allegedly selling cocaine to MDEA agents on several occasions during a two month criminal investigation.
The most recent cocaine purchase took place on July 11 at Parkinson's place of employment. MDEA agents and Bar Harbor Police approached Parkinson took him into custody without incident, according to a news release.
The offense is aggravated because the cocaine sales took place within 1,000 feet of a city designated drug free safe zone.
Parkinson was transported to the Hancock County Jail in Ellsworth where he remains with a $25,000 cash bail.
More From WDEA Ellsworth Maine