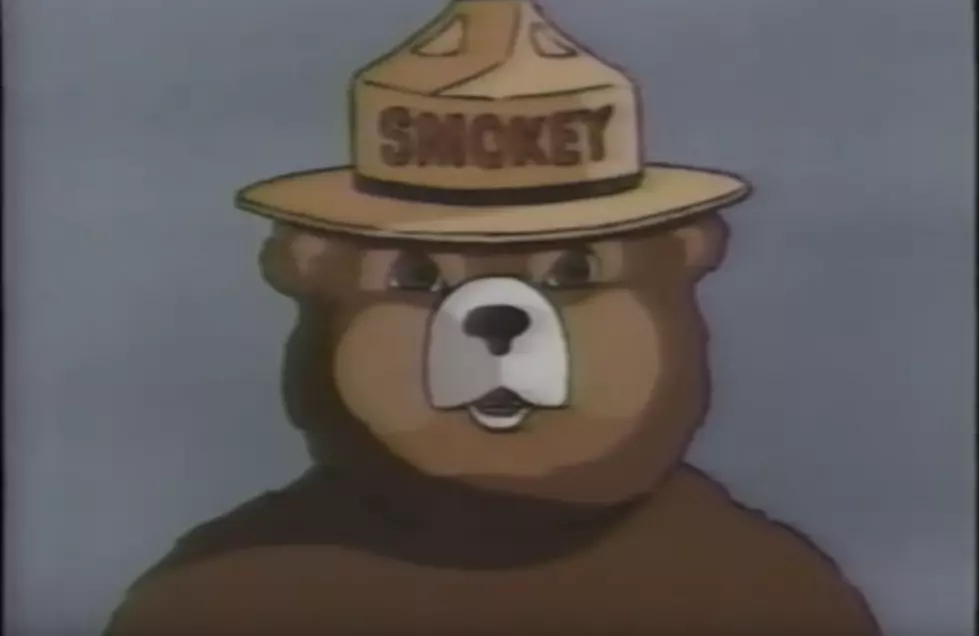 Happy 75th Birthday Smokey [Video]
Photo Lee via You Tube
He doesn't look a day over 40, it must be all those winters hibernating, but Smokey Bear turns 75 today, August 9th 2019.
Smokey was created in 1944 because there was a fear that while America was at war, and most of the firefighters were overseas, that America's enemies would start forest fires.
Smokey sure has come along way since black and white TV and radio. Now he has a Facebook Account with 632,777 likes, he has a Twitter Account with  over 46,000 followers and also has his own Instagram, You Tube Channel and Flickr account too!
In 2001, Smokey's signature line was changed from "Only You Can Prevent Forest Fires" to "Only You Can Prevent Wildfires".
More From WDEA Ellsworth Maine