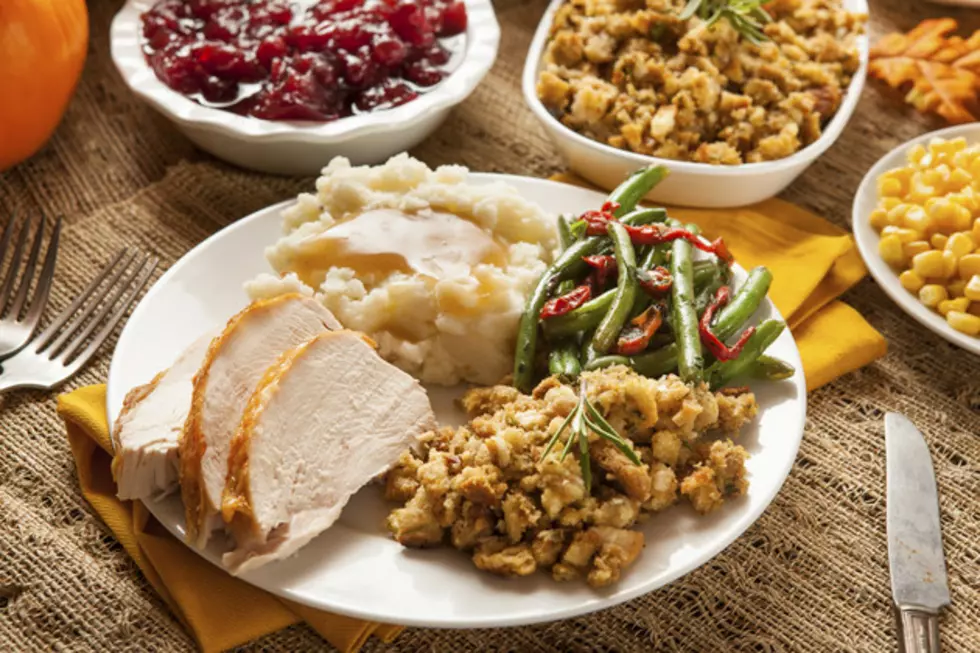 Free Thanksgiving Dinners on Thanksgiving Day November 24
bhofack2 via Thinkstock
There are 2 FREE Thanksgiving Dinners that are being served on the actual day of Thanksgiving, November 24th, 1 in Ellsworth and 1 in Sullivan. Here are the details.
Ellsworth
The Elllsworth Elks Lodge located at 317 High Street, just past Brown's Appliance are offering Thanksgiving from 11 a.m to 2 p.m.
If you are planning on picking up meals please call 207-322-1728 BEFORE November 24th.
They are offering to deliver meals in the Ellsworth area as well. Again, to arrange for delivery, please call 322-1728 BEFORE November 24th
Sullivan
The Sullivan-Sorrento Rec Center invites the Community to join them at 2 p.m. for dinner. They would like you to call them at 422-6405 BEFORE November 24th to let them know you will be joining them, and how many people will be there, so they can make enough food.
They can help with rides if needed or make meal deliveries for the homebound. Again call 422-6405 before the 24th.
As they said in their Facebook post, "Whether you are alone or a whole family that would rather not cook, or new to the area and want to get to know some friendly folks, come on out and join hands and break bread just like they did the very first time!"
Volunteers are welcome to help with the preparation of the food, and donations of food are welcome and appreciated. You know the drill... Call 422-6405 and let them know you are going to volunteer and/or drop off food.
The Rec Center is located at 1776 US Highway 1,
20 Ornaments You'll Find on a New England Christmas Tree
These holiday ornaments are common on many Christmas trees in New England. Are they on yours?
More From WDEA Ellsworth Maine