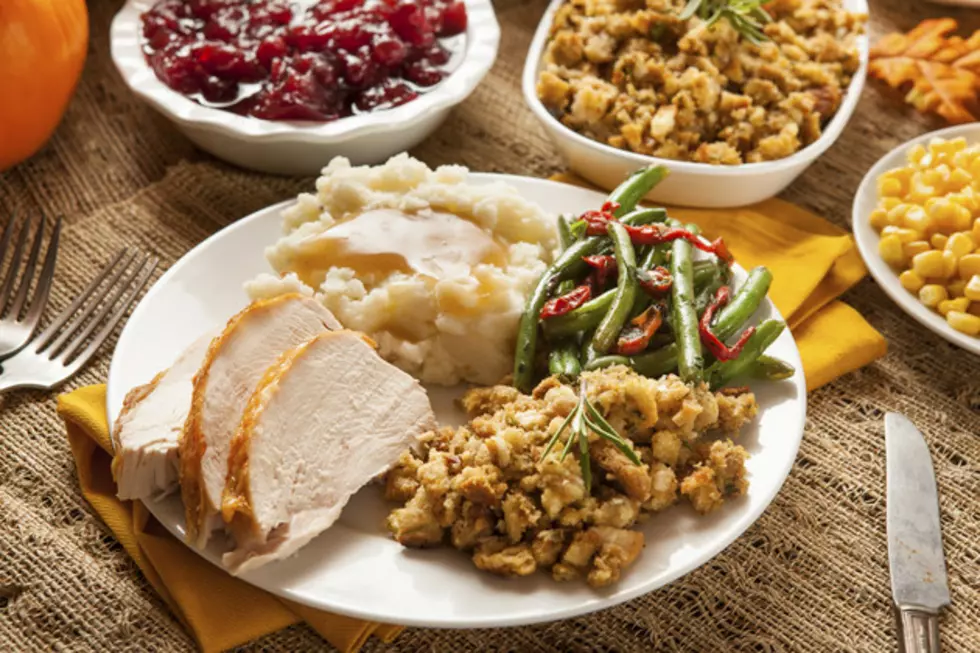 Franklin Veteran's Club to Offer FREE Thanksgiving Dinner November 23rd 1-4 p.m.
bhofack2 via Thinkstock
The Spirit of the Holidays is alive and well in Downeast Maine!  The Franklin Veteran's Club will be serving their annual FREE Thanksgiving Dinner from 1 to 4 p.m. to the public on Thanksgiving 1 to 4 p.m.
While it is free, donations will be graciously accepted.
Take out orders are available. If you need to come pick up your take-out order, please call the Veteran's Club at 207-565-299 after 11 a.m. and let them know how many orders you need, and they will be available between 1 and 3 p.m.
The dinner includes turkey with all the fixings and pie!
The Franklin Veteran's Club is located at Cards Crossing in Franklin.
Thank you to all the volunteers and Happy Thanksgiving to all!
20 Recipe Ideas for Mainers that use up Thanksgiving Leftovers
These 20 recipes may even leave you wishing you had doubled up your batches just for the leftovers. Read through to learn how to make your favorite Ottos-inspired mashed potato pizza or how to throw together your own version of the Market Street Eats Thanksgiving sandwich.
Gallery Credit: Meghan Morrison
More From WDEA Ellsworth Maine