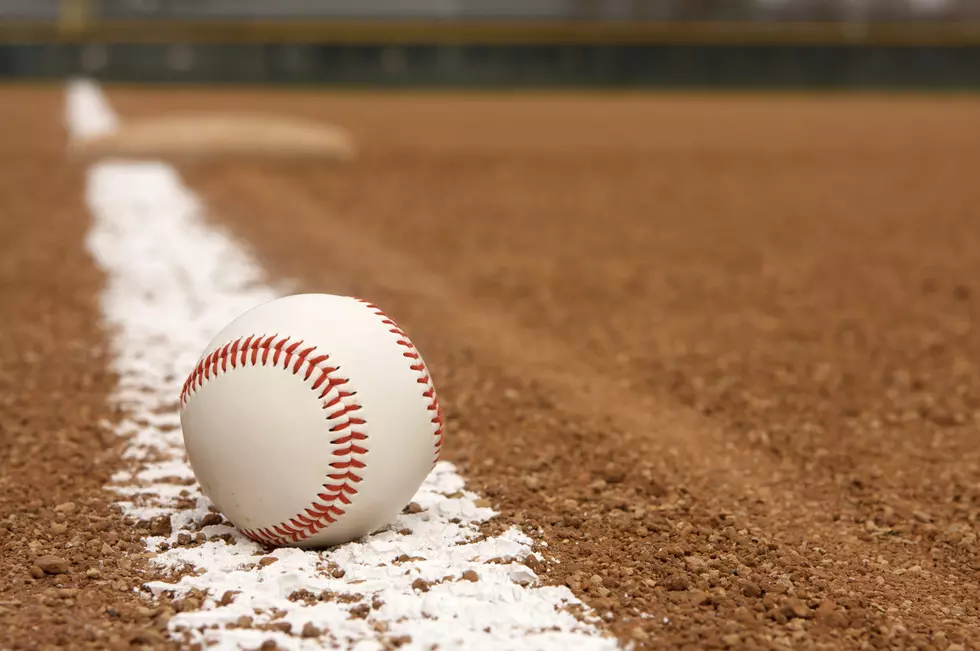 Ellsworth Baseball Tames Foxcroft Academy Ponies 11-1
David Lee
The Ellsworth Eagles Baseball Team beat the Foxcroft Academy Ponies 11-1 in Ellsworth on Thursday, May 2nd as Jackson Curtis pitched a 4 hitter and was 4-4 from the plate driving in 3 RBIs to help his own cause.
Curtis pitched a complete game for the win, striking out 8 and walking just 2.
The Eagles banged out 11 hits. Matt Burnett had a double and single. Nate Smith had 2 singles.  Devin Grindle had a double. Tyler Mitchell and Riley Grindle had a single
Ryan Vienneau led the Ponies at the plate with a double and single, while Ethan Curtis had 2 singles.
Ellsworth is now 4-0 and will play at Washington Academy on Monday, May 6th  before hosting Presque Isle for a doubleheader on Tuesday afternoon May 7th.
Foxcroft Academy is 2-3 and plays at Dexter on Friday, May 3rd at 4:30