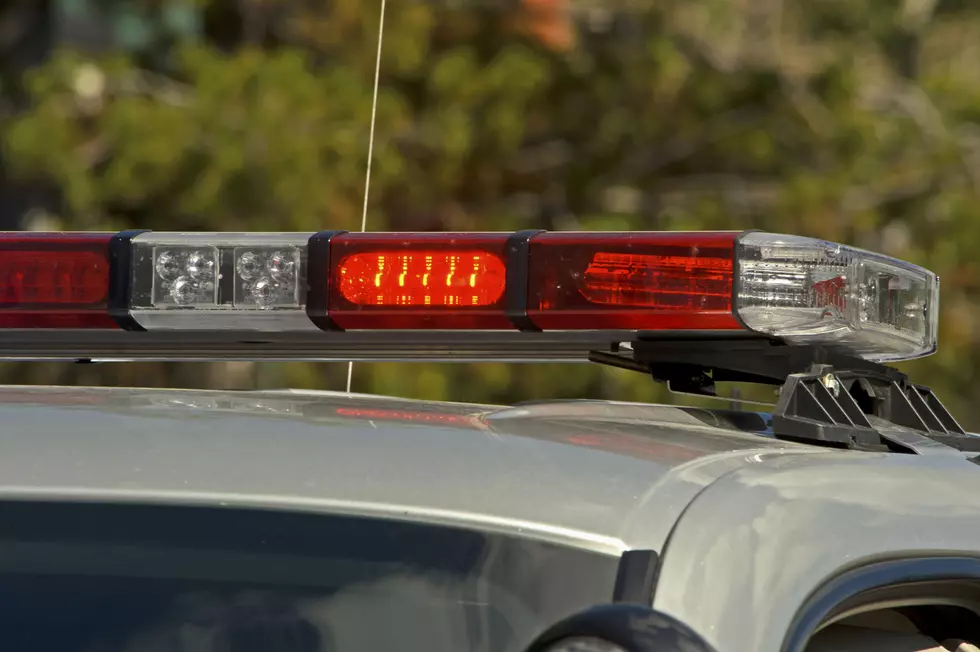 Bucksport PD Says Pedestrian Fatal Likely Caused by Medical Event
MRaust, ThinkStock
Bucksport Police say a driver who fatally struck a pedestrian on Tuesday likely had a medical event before the crash.
A Minnesota man was struck and killed while walking along Route 15 in Bucksport on Tuesday afternoon. Officials said the driver, who was a local resident, crossed the center line and hit the Minnesota man as he was walking in the oncoming breakdown lane.
On Wednesday, police told WABI-TV that it appears the driver, who's from Orland, had a medical event of some kind just prior to the accident. That person was taken to the hospital and treated for non-life-threatening injuries. The 47-year-old pedestrian died at the scene.
The names of those involved have not been released.
We'll update this story as more details become available. 
More From WDEA Ellsworth Maine