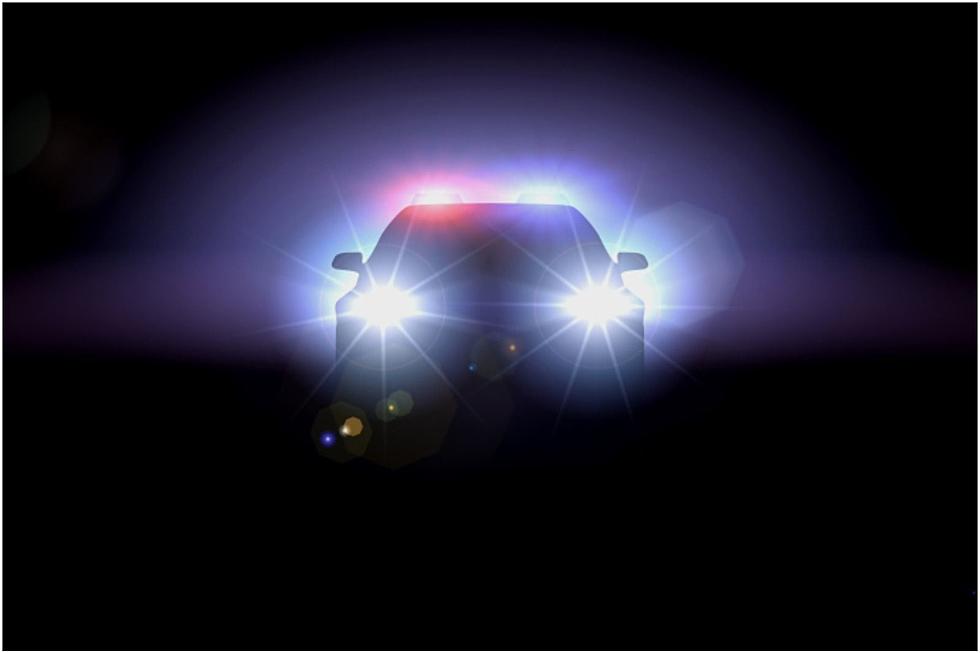 Brooksville Armed Standoff Near the School is Resolved Peacefully
Dmitriy Eremenkov, ThinkStock
Hancock County Sheriff's officials were able to peacefully resolve a scary armed situation near the school.
According to the Hancock County Sheriff's Office, the report came in just after 9:30 Thursday morning of an armed incident on the Wharf Road in Brooksville. Chief Deputy Patrick Kane says a woman called authorities and told them her grandson had threatened her life with a firearm and had shot her vehicle several times. The gunshots disabled the vehicle. She said she was able to leave the residence and get to safety.
Maine State Police and Hancock County Deputies responded to the residence and made contact with the male subject. The conversation continued for several hours, prompting administrators at the nearby Brooksville Elementary School to put the building on lockdown. Students were never in any jeopardy, but the action was taken out of an abundance of caution. Parents were cautioned that, if the situation were not resolved by Friday morning, classes would be canceled.
At approximately 8:40 Thursday evening the 38-year-old man was taken into custody and transported by ambulance to a local hospital. Officials say the medical care he received was not related to this incident. The suspect's name has not been released.
We'll update this story as more details become available. 
The Scary Stories of 10 Maine Multiple Murderers & Their Victims
Let's explore some of the darkest stories from Maine's criminal history.
20 Maine News Stories that Have Shocked Us Since the Year 2000
These 20 news stories, from the past 21 years, had an impact felt around the state. Here are the stories that captured our attention are listed in no particular order.
More From WDEA Ellsworth Maine