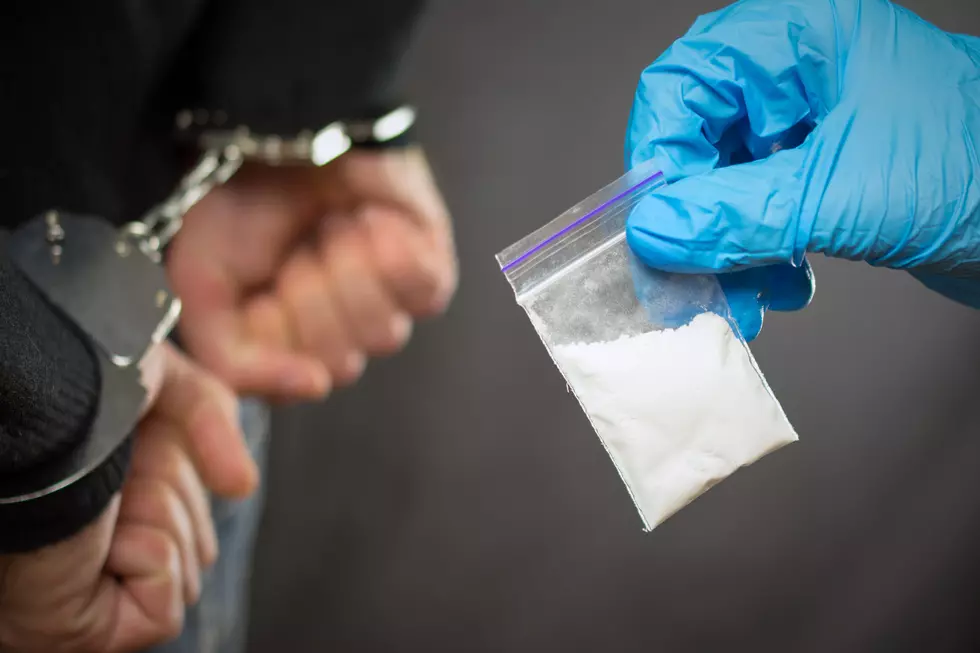 A Baileyville Drug Bust Netted 4 Arrests, Heroin and Crystal Meth
Roman Didkivskyi
Four people are facing charges after drug busts at two locations in Baileyville resulted in the seizure of heroin, crystal meth, marijuana, and more.
Who Was Arrested at the First Location?
Members of the Baileyville Police Department, U.S. Border Patrol, the Washington County Sheriff's Office, and the Maine State Police conducted searches at two different locations on Friday, resulting in four people being arrested on drug charges.
At the first location, two people were arrested:
Mark McPhee, 53, of Baileyville
Crystal McPhee, 45, of Baileyville
Both were charged with possession of a useable amount of heroin.
What Drugs Were Seized?
Seized at the second location were:
11.76 pounds of marijuana
17.1 grams of crystal meth
2.3 grams of heroin
1.3 grams of vicodin
2.3 grams of suboxone
Who Was Arrested at the Second Location?
Two more people were taken into custody:
David Bosworth, 39, of Baileyville
Kasha Hill, 53, of Baileyville
They were both charged with aggravated trafficking in scheduled drugs and possession of scheduled drugs within 1,000 feet of a school. Hill was also charged with a probation violation stemming from a previous drug conviction.
Police did not release exactly where these investigations were located, other than the fact that they took place in the Washington County town of Baileyville.
Anyone with information about this investigation or the illegal sale of drugs in their community is urged to contact the Maine Drug Enforcement office closest to them or by texting MDEA to TIP411 (847411) or by calling the MDEA tip-line at 1-800-452-6457.
Parents Should Familiarize Themselves with These Illegal Drugs
Knowledge is power, especially when it comes to recognizing and understanding when your child becomes involved with illegal drugs.
Top 10 Ways Mainers Were Scammed in 2022
Scammers were out if force in 2022. Here were the most popular types of scams that plagued Mainers last year. The data comes from the
Tableau Public platform
.
More From WDEA Ellsworth Maine