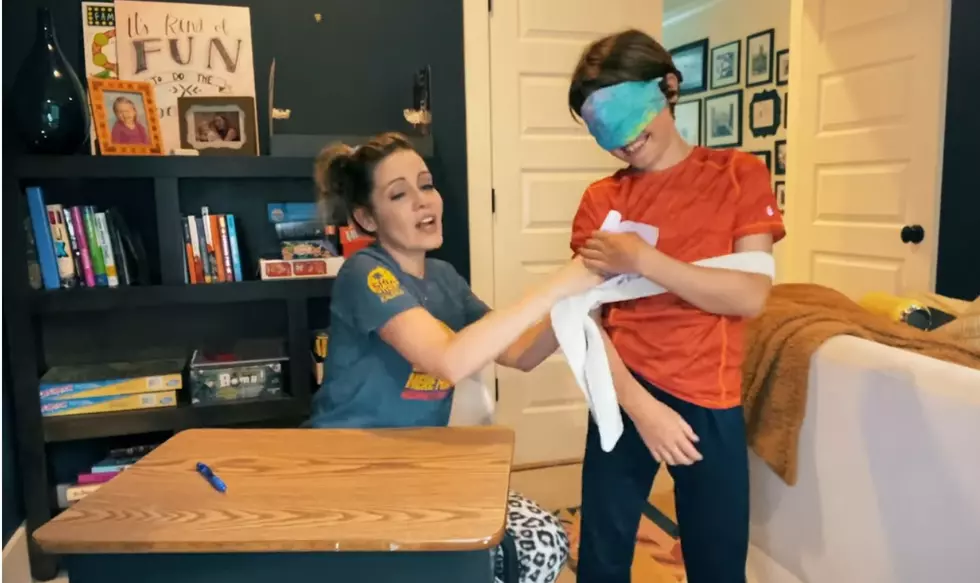 Back to School 2020 [VIDEO]
Holderness Family Vlogs via You Tube
It's no secret I'm a fan of the Holderness Family's videos. They're beyond creative and they are constantly churning out funny videos... Case in point Back to School 2020!
In this episode Kim the mom is having a conversation with Teacher Kim about what Back to School might look like! As the mom said, there will be lots of crying and screaming if distance learning resumes...And that's by the parents! They take on mask wearing by students, social distancing and more.
There's one thing that seems a constant, no matter what the decision about back to school looks like for the Fall. Wine is on the back to school shopping list!
More From WDEA Ellsworth Maine