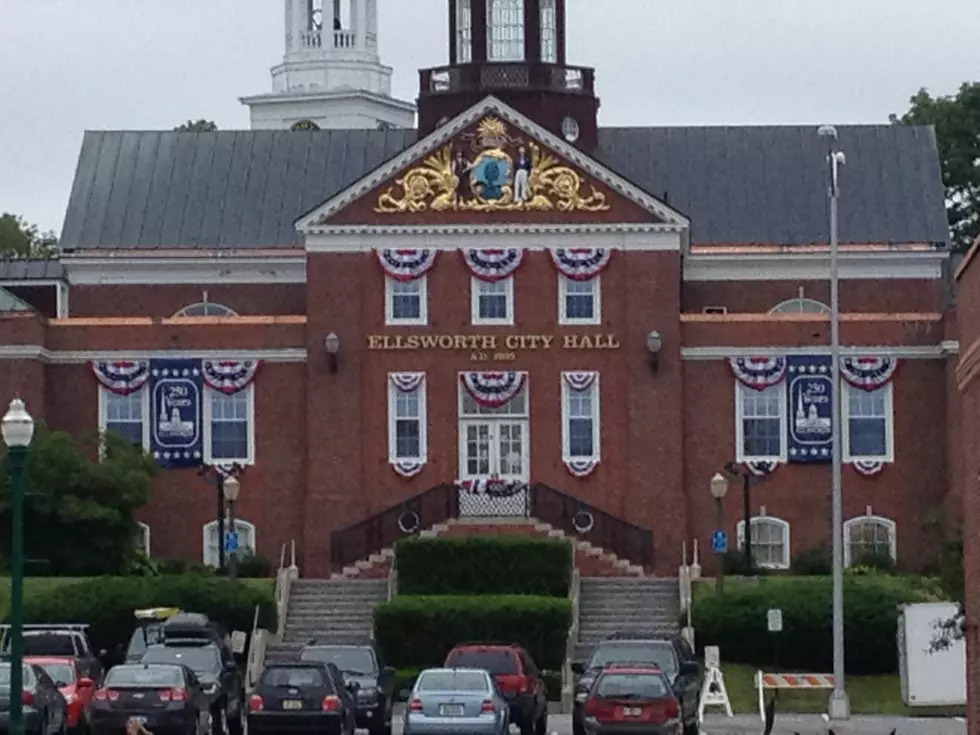 At Least 1 New City Councilor and School Board Member in Ellsworth After November 3 Election
Photo Credit - Chris Popper
There will be at least 1 new Ellsworth City Councilor and 1 new School Board member after the November 3rd election.
Councilor John Moore who has served on the council for 6 terms, since 2003 has chosen not to run again. Dale Hamilton, the current chair, is running again, and will be challenged by Bronson Patner, Gene Lyons and Edmund "Mike" Springer. Citizens will elect 2 members to the City Council.
On the School Board, longtime member Brenda Thomas has chosen not to stand for re-election.  She has been on the School Board since 2014 when Ellsworth split and formed their own School Committee. Current member Rob Hudson will be running. Also running are Elizabeth Alteri, Kelli Casey, Joel Horne and Kelly McKenney. Citizens will elect 2 members to the School Committee
Terms for the City Council and School Board are for 3 years.
More From WDEA Ellsworth Maine