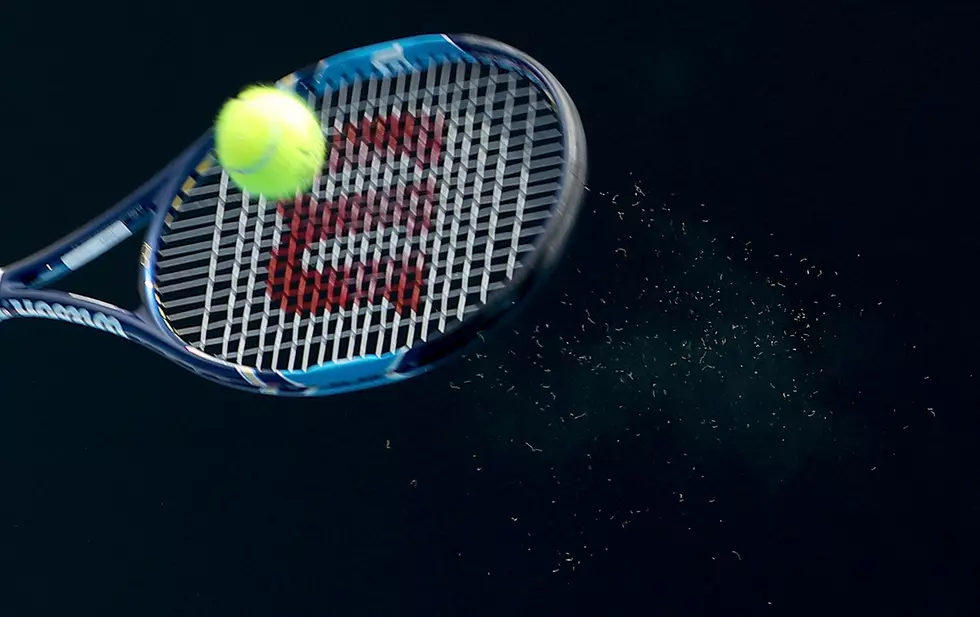 #2 MDI Boy's Tennis Tops #7 Caribou
Photo by Scott Barbour/Getty Images
The #2 seeded MDI Boy's Tennis Team advanced to the semifinals on Thursday, June 2nd after beating the #7 seeded Caribou Vikings in Bar Harbor. Here are the results
1st Singles Westy Granholm won 6-0, 6-0

2nd Singles Max Friedlander won 6-0, 6-1
3rd Singles Evan Ankrom won by forfeit
1st Doubles Jack Hodgdon and Jameson Weir won 6-0, 6-1
2nd Doubles Treyan Nelson and Owen Kelly won 6-1, 6-0
MDI will now take on #3 seed Presque Isle in Bar Harbor on Monday, June 6th at 4 p.m.
Thanks to Eric Ankrom for the results
Walk Through These Photos Of The Famous Bar Harbor Shore Path
It's probably one of the more picturesque walks within any small coastal town in New England, and if you haven't strolled the 3/4 of a mile pathway yet, you really should take the time to do so.
The famous Bar Harbor Shore Path was created in 1881, and one can only imagine the famous and successful individuals of the past who have walked it throughout the years. Let's go ahead and join them.
More From WDEA Ellsworth Maine