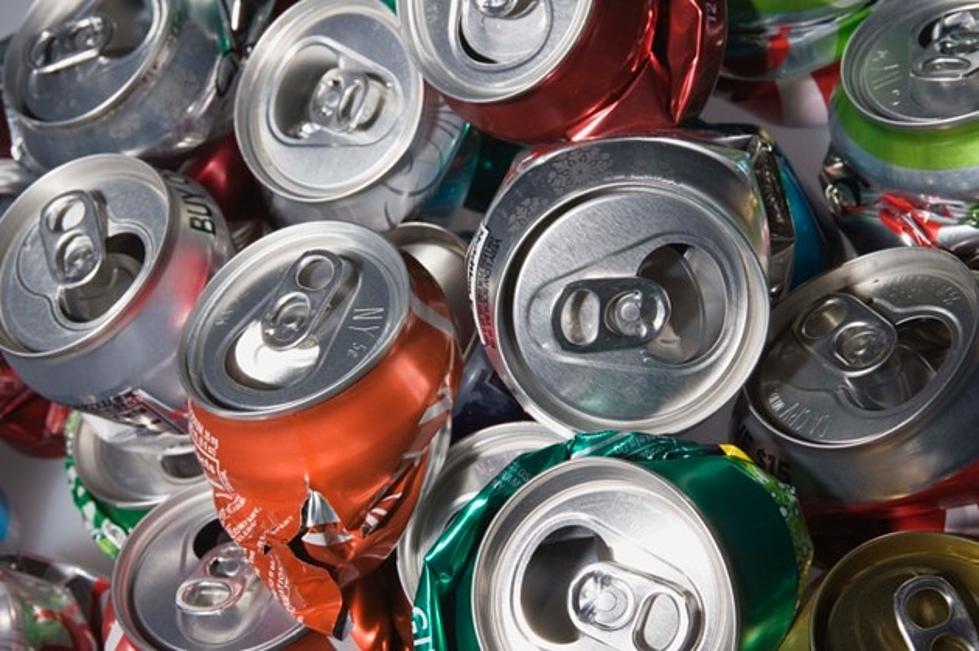 Your Cans and Bottles Can Help the Emerson Cheerleaders Attend the NCA Cheer Camp at Husson University
Jupiterimages
There's power in those bottles and cans! The Emerson Cheerleaders hope you are thirsty, and will use your returnables to help send them to the NCA Cheering Camp at Husson University in Bangor this July!
They were originally going to go in the Summer of 2020 but COVID happened and last year there was no cheering because of COVID again.
According to their Coach, Becca Gaynor the NCA Cheering Camp at Husson University  is a 4 day camp where the team gets to stay in the dorms while learning new skills and making some amazing memories.
Many of the cheerleaders are going to be working to fundraiser for the cost of camp. We have a few ideas of things we hope to do in the summer, but one of the easiest things for them to do is set up Clynk accounts.
If anyone would be interested in taking Clynk stickers for their returnables to contribute to the cheerleaders efforts.  You can email Becca with your address and she will send you Clynk stickers. If you want to support a particular cheerleader you can email Becca and she will send you stickers for her/his individual account
Amazing Treehouse Rental Close to Bar Harbor
Tucked away in Hancock, Maine, is this exceptionally unique rental.
This treehouse
is perfect for anyone or small group looking for an unforgettable stay.
This treehouse is awaiting your arrival. It's available from hosts,
Angie and Haze
through airbnb.
More From WDEA Ellsworth Maine