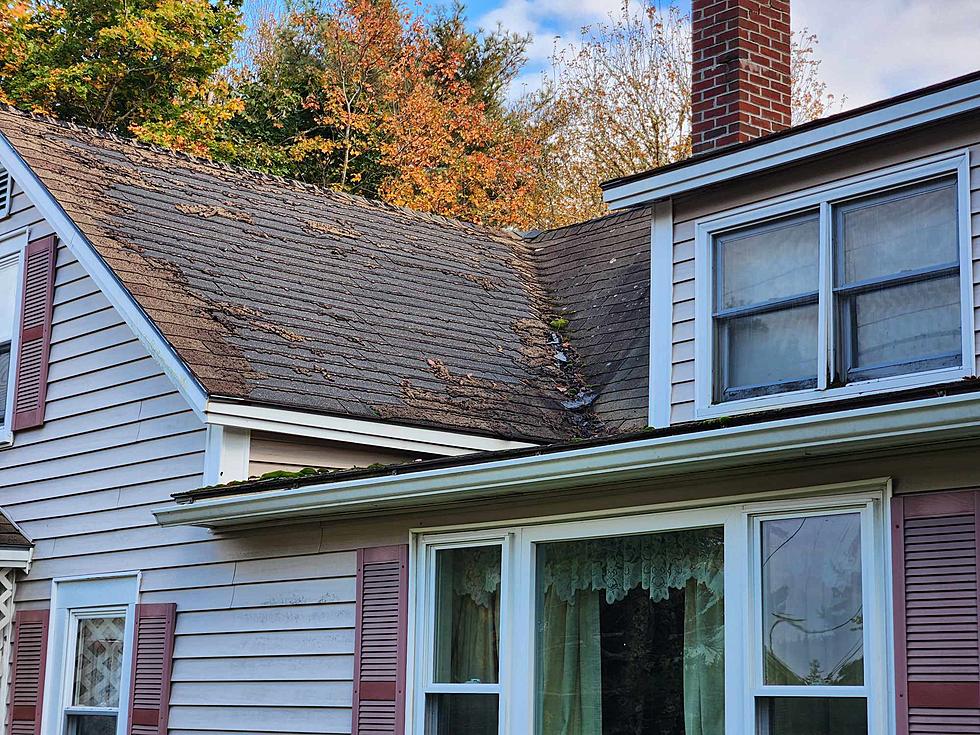 Work Crew Needed to Roof Disabled Bar Harbor Woman's House
Photo Michelle Carter
All right Downeast Maine. This is a new one, but I'm confident that there are individuals that can help get this roof stripped, and reshingled. Here's the situation.
There is a woman who lives on the Eagle Lake Road in Bar Harbor. Her roof is in tough shape. She has recently suffered a stroke. Andrew Flanagan, a roofer has volunteered to reroof her house, but can't do it by himself.
The owner has all the needed materials and Andrew should be able to round up a dumpster, tools and share his knowledge.
What we need are a work crew comfortable on a low roof, stripping shingles and assisting with installing of new shingles. A work crew of people on the ground are needed to pick-up the debris and old shingles and put them in the dumpster.
Also they are looking for donations of food and drinks.
The goal is to get the work don on Friday, October 27th with a rain date of Sunday the 29th.
Can you help? You can reach out to Michelle Carter at 812-0964 if you are able to help in some form!
More From WDEA Ellsworth Maine