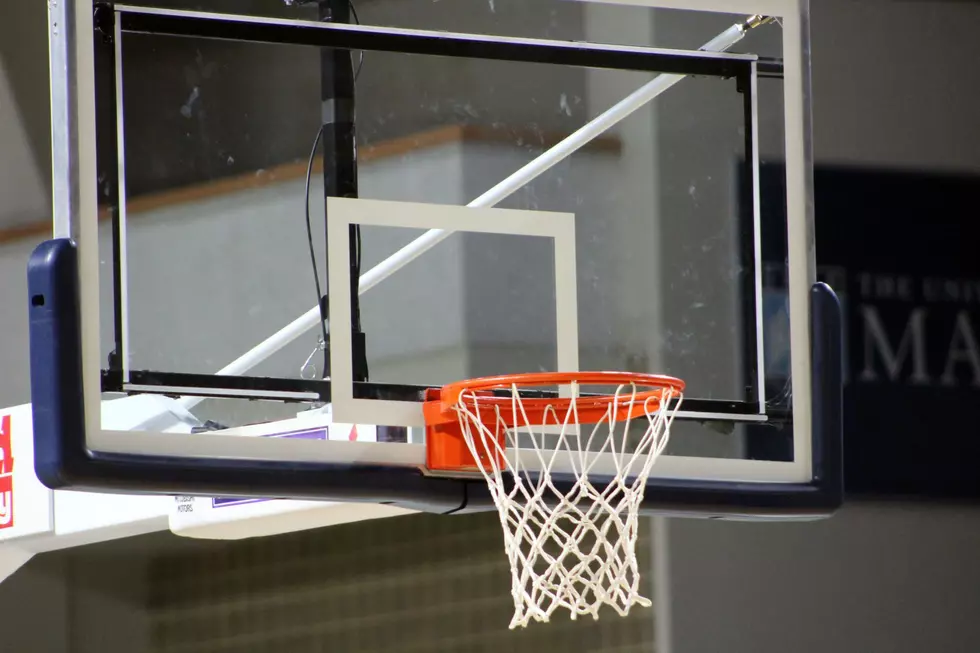 Who Wins? MDI or Ellsworth Girls? [POLL]
Photo Chris Popper
The Ellsworth Girls Basketball Team will host the MDI Girls Basketball Team tonight, February 6th and there is so much on the line at Katsiaficas Gymnasium in Ellsworth.
MDI is currently in 1st place in the Class B North Heal Point Standings. If the Trojans beat the Eagles, they will finish with a record of 16-2, and finish the regular season in 1st place.
For the Eagles, this game has a little more importance. Ellsworth is currently in 5th place, with a 13-4 record. If the Eagles win, they will finish in 5th place and earn an automatic bye, not have to play a prelim game and will advance to the 2019 Tourney at the Cross Insurance Center. However, if they lose, and Winslow beats MCI on Thursday night, February 7th, the Black Raiders will slip by Ellsworth, and Ellsworth will fall to 6th place. If Ellsworth finishes in 6th place, they will play a prelim game on Tuesday night, February 12th at Katsiaficas Gymnasium in Ellsworth, in all likelihood against John Bapst.
We know the game will be decided on the court, but here's your chance to weigh in... Who wins? MDI or Ellsworth?
More From WDEA Ellsworth Maine