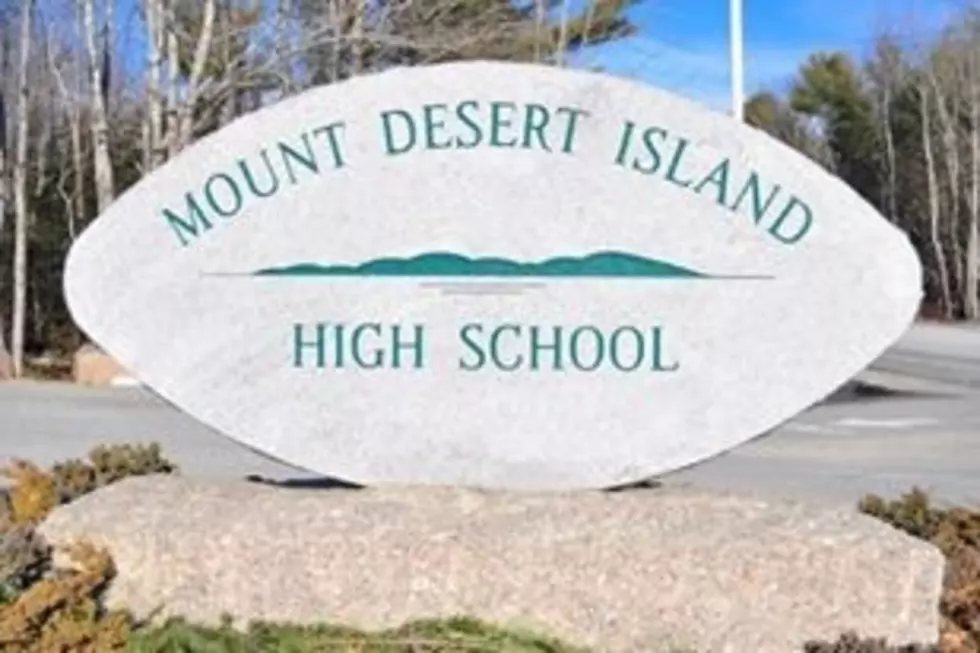 Welcome Home to MDI High School [VIDEO]
Photo Courtesy MDI High School
For many sophomores, juniors and seniors who attend MDI High School, it's been a little over 6 months since you've been inside the building! Talking to staff and teachers they can't wait to see you, but somethings have changed since you were last inside the building in March!
The school has put together this video "Welcome Home to MDIHS"
It outlines how to get into the building, sanitizing hands... You'll be doing that a lot! One way halls, how to cut through the courtyard and more. Have a watch, remember be flexible. Everyone is excited to see you and we hope you're as excited as well!
More From WDEA Ellsworth Maine