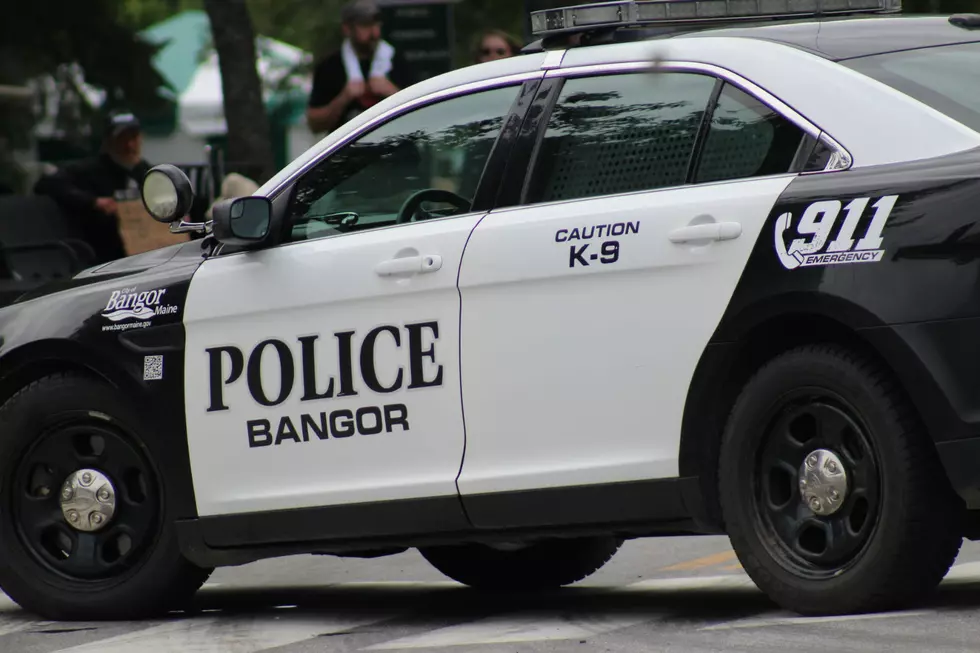 Addison Woman Seriously Hurt When Hit by a Dump Truck in Bangor
Cindy Campbell, Townsquare Media
An Addison woman was seriously injured when she was hit by a dump truck on Main Street in Bangor last week.
Bangor Police have released new details about the accident that happened on May 13th, at the intersection of Main and Buck Streets. Sergeant Wade Betters says it was approximately 1:42 Friday afternoon when Bangor Police Officers and Firefighter Paramedics responded to a motor vehicle vs pedestrian accident.
New details reveal that the commercial dump truck, driven by Jerry Lavertu, 60 of Clifton, collided with a pedestrian as he was turning from Buck Street onto Main Street. The woman, Jacqueline Capitina, 66, of Addison was rushed to a nearby hospital for emergency treatment of very serious injuries. Lavertu was not hurt in the incident and has been cooperative with police. The accident remains under investigation and, so far, no charges have been filed.
Bangor Police encourage drivers, pedestrians, and bicyclists to use extra caution when passing by, or through intersections.
20 Maine News Stories that Have Shocked Us Since the Year 2000
These 20 news stories, from the past 21 years, had an impact felt around the state. Here are the stories that captured our attention are listed in no particular order.
10 Tips to Allow Cars and Motorcycles to Safely Coexist
It's possible for cars, trucks, and motorcycles to safely share the road, but it takes mindfulness and cooperation on everyone's part. Remember these 10 tips before heading out on your next journey.
More From WDEA Ellsworth Maine