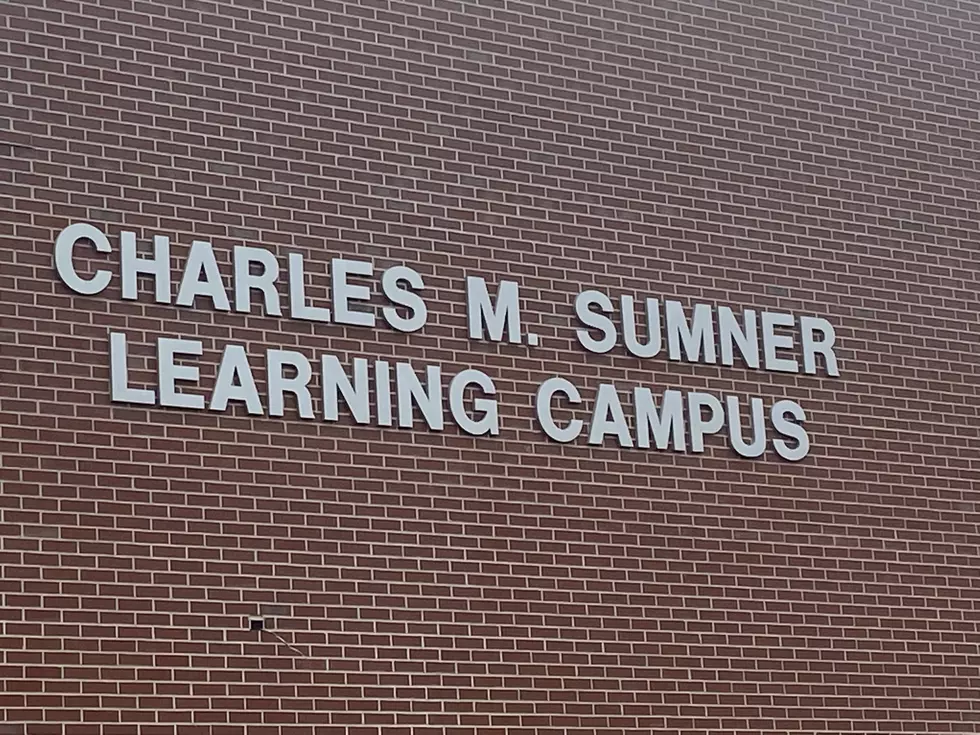 Sumner's Teddy Dickson-Smith Honored by College Board
Photo Chris Popper
Last April Sumner Memorial High School's Teddy Dickson-Smith went to Arlington Virginia and competed in the 2022 Varsity & Junior Varsity US National Championships of the US Geography Championships. Dickson-Smith, who was in 10th grade, placed 8th overall in the JV (9th&10th grade) division of the United States Geography Competition, and 1st place in the written part of the exam!
Now he has earned academic honors from the College Board National Recognition Programs. These National Recognition Programs grant underrepresented students with academic honors that can be included on college and scholarship applications and connect students with universities across the country, helping them meaningfully connect to colleges and stand out during the admissions program. Colleges and scholarship programs identify students awarded National African American, Hispanic, Indigenous and/or Rural/Small Town Recognition.
Dickson-Smith has been awarded the National and Small Town Award from the College Board.
Jackson Green the Principal of the Charles M. Sumner Learning Campus said "We're thrilled that Teddy has earned this recognition. We are so proud of him for his achievement, both in the classroom and on the College Board assessment. These programs help students from underrepresented backgrounds stand out to colleges during admissions."
Adam Lord the Track Coach said "This is great news! Teddy is a dedicated learner. No matter what topic comes up in a conversation, he either knows something about it or asks a really good question about it. He is always reflecting on his growth and on his goals, both as a student and as an athlete."
Students who may be eligible have a GPA of 3.5 or higher and have excelled on the PSAT/NMSQT or PSAT or earned a score of 3 or higher on 2 or more AP exams, and are African American or Black, Hispanic American or Latino, Indigenouse and/or attend school in a rural area or small town.
More From WDEA Ellsworth Maine