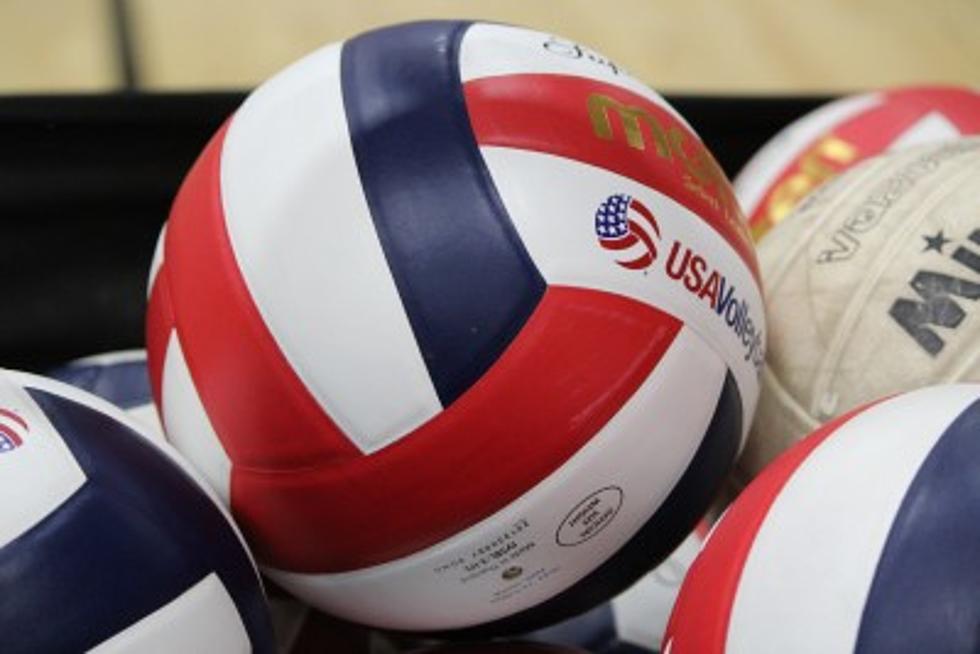 Sumner Volleyball Beats Woodland 3-0
Photo Chris Popper
The Sumner Tigers Volleyball Team defeated the Woodland Dragons 3-0 on Friday, September 8th on the road in Bailyeville.
The individual set scores were 25-22, 25-23 and 25-21
Sumner Stat Leaders were
Brenda Vasquez- 8 for 14 Serving, 6 Aces
Dulcey Lacey- 5 for 9 Serving, 4 Aces
Anna Kinghorn- 6 for 10 Serving,Ace,3 kills
Sumner is now 2-1. They play on the road against the Jonesport-Beals Royals on Friday, September 15th at 5:30 p.m.
Woodland is now 1-2. They play on the road on Monday, September 11that 5:30 p.m.
Thanks to Sumner's Athletic Director Spencer Allen for the info.
You can nominate a Maine High School Athlete for their accomplishments during the week September 4 - 9 HERE by Sunday, September 10th. We will then put together the list, on Monday, and then you'll then be able to vote on the nominees September 11 - 14 (11:59 p.m.) with the Fall  Week 2 Winner being announced on Friday, September 15th. You can vote ONCE per day, per device
Please let us know in the email why you are nominating someone. Try to be specific with goals, yardage, times etc..
More From WDEA Ellsworth Maine