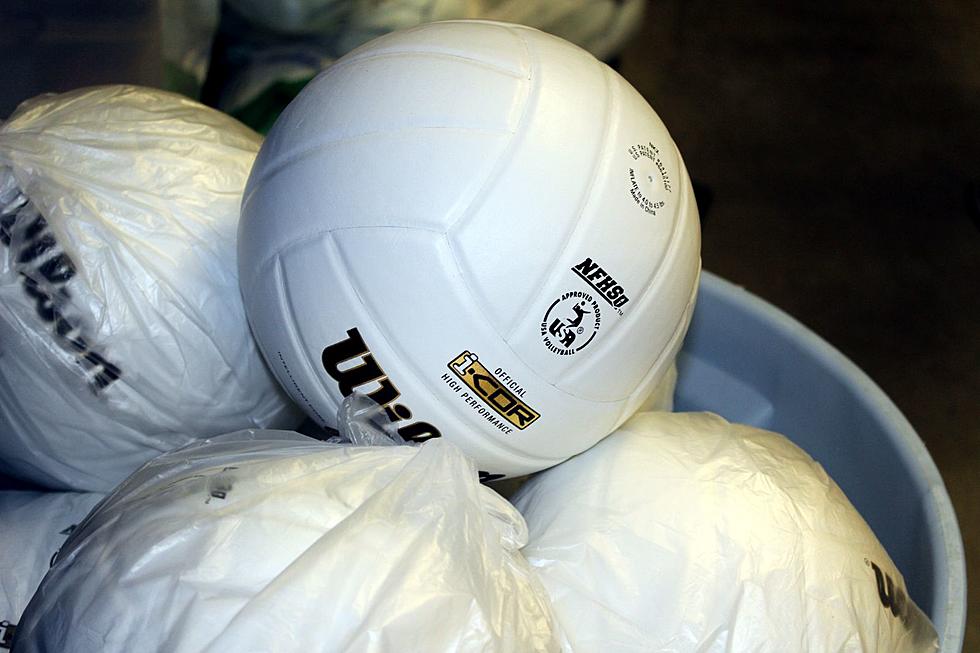 2023 PVC All-Conference Volleyball and All-Academic Team
Photo Chris Popper
The Penobscot Valley Athletic Conference released their 2023 All-Conference and All-Academic Volleyball Teams. Congratulations to all!
1st Team All-Conference 
Ellsworth - Olivia Harmon
Narraguagus - Autumn Peterson and Allison Fraser
Washington Academy - Kellan Schwinn, Lily Hennessey and Reese Crosman'
2nd Team All-Conference
Calais - Kate McPhee, Jonna Travis
GSA - Amelia Jackson
MDI - Hailey Vogel
Narraguagus - Kaitlyn Lee and Nevaeh Schoppe
3rd Team All-Conference
Ellsworth - Ava Van Dorn
Jonesport-Beals - Rachel Crowley
MDI - Lauren Davis and Sharyn Lipski
Sumner - Brenda Vazquez
Washington Academy - Autumn Balyint
PVC Player of the Year - Autumn Peterson - Narraguagus
Coach of the Year - Corey Schwinn - Washington Academy
All-Academic Team
Ellsworth - Sara Moseley, Olivia Harmon, Ava Van Dorn, Brooke Pirie and Charly Weaver
GSA - Olivia Larrabee
Jonesport-Beals - Leah Beal, Rachel Crowley, Makayla Merchant, Kianna Emerson and Mackenzie Urban
Lee Academy - Trinity Smith
MDI - Molly Redgate, Denali Wagstaff, Sharyn Lipski, Maya Watson and Hailey Vogell
Narraguagus - Lucy Berry, Emma Fraser, Kaitlyn Lee and Autumn Peterson
Sumner - Emily Burrill
Calais - Kaitlin Morrell, Jonna Travis, Shealynn Stevens, Bailey O'Rourke
If there any spelling errors/typos please email chris.popper@townsquaremedia.com and we will correct the mistake ASAP.
More From WDEA Ellsworth Maine