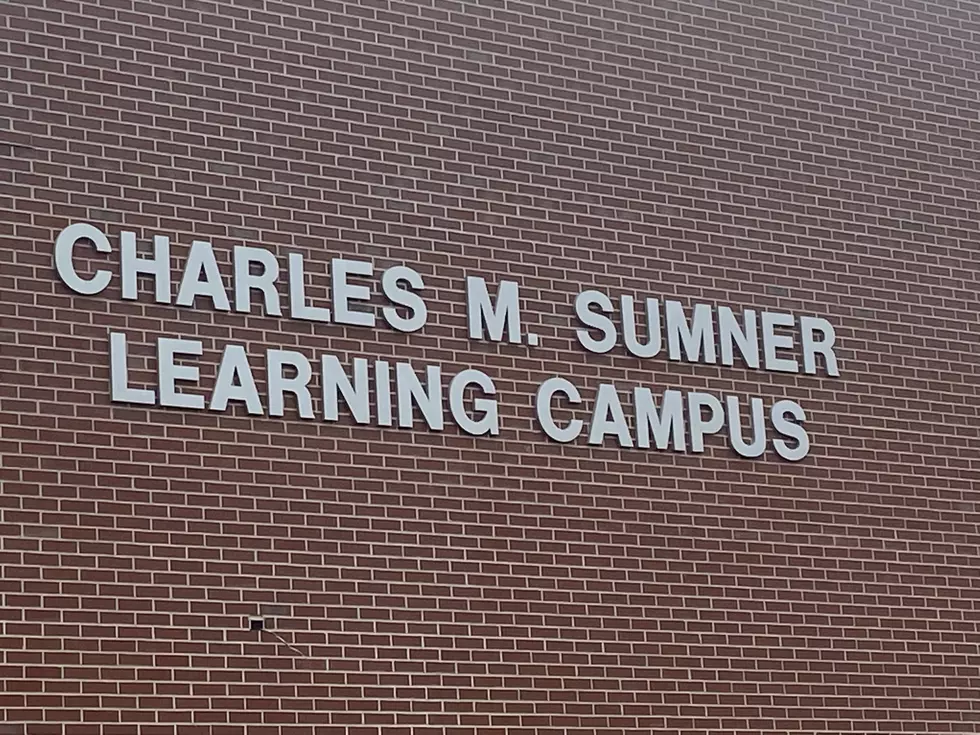 Sumner Forced to Continue Remote Learning on Tuesday October 11
Photo Chris Popper
Students at the Charles Sumner Memorial Learning Center in Sullivan will be forced to continue remote learning on Tuesday October 11th as they are still waiting for the approval from the State Fire Marshall's Office to access the building.
That being said, Superintendent Eastman hopes to be able to issue another update on Tuesday, October 11th.
Here's the letter that RSU 24 Michael Eastman sent out to the community on Friday, morning, October 7th.
Dear Parent/Guardian,
The purpose of this letter is to provide an update regarding the new building.  The design plan for the water sprinkler solution was submitted to the Maine State Fire Marshal's Office on Tuesday morning.  I waited until yesterday afternoon in anticipation of a response from the Fire Marshal's Office but received nothing.  I inquired with that office yesterday afternoon as to a timeline for a response regarding the plan that was submitted.  I was informed that we should be hearing whether there will be a permit issued or not by the end of next week.  Approval by the Fire Marshal's Office is a requirement for our students to gain access to the building.  This is disheartening and deflating and my level of frustration is beyond measure.  The lack of common sense and the missing sense of urgency by some involved in this situation is beyond comprehension.  With that said, our students in grades 6-12 will continue with remote learning on Tuesday, October 11th.
I will continue to work with Education Commissioner Pender Makin, our architect CHA, and our attorney from Drummond Woodsum to get our students into the new school as quickly as possible.  I will provide an update on Tuesday afternoon.  As always, please feel free to contact me at meastman@rsu24.org with any questions.  Your patience and understanding are greatly appreciated.
Sincerely,
Michael Eastman, Superintendent
7 Wild Things You Might've Never Known About Maine
I uncovered a few things about this awesome state of Maine that totally blew my mind and I need to share this list with you!
More From WDEA Ellsworth Maine