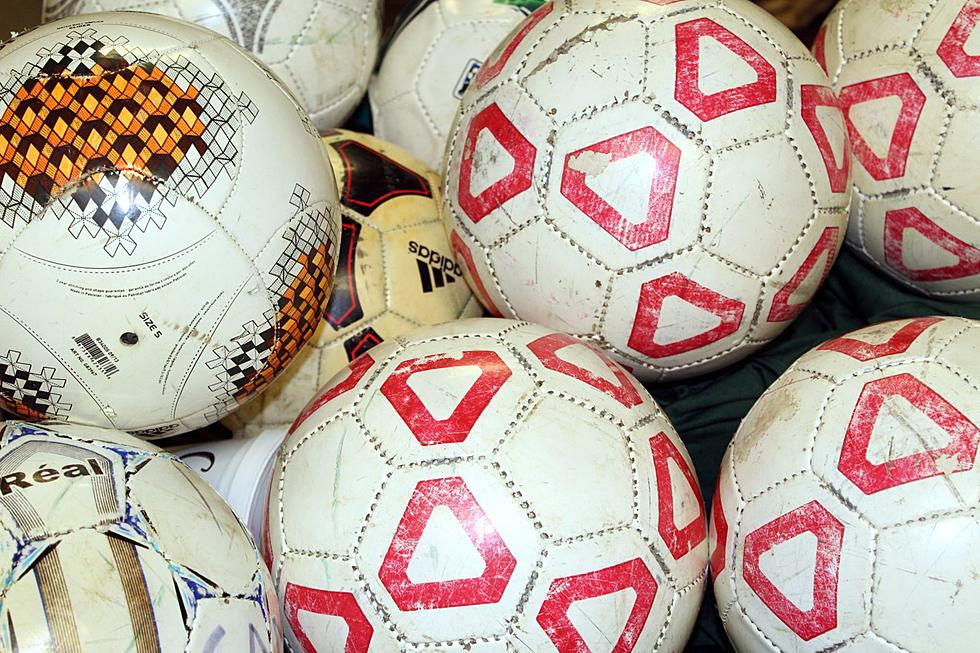 Sumner Boys Soccer Finishes the Regular Season Undefeated Earn #1 Seed
Photo Chris Popper
The Sumner Boys Soccer Team beat the Lee Academy Pandas Tuesday afternoon, October 22nd in the final regular season game in East Sullivan 7-1 to cap off an undefeated season and earning the number 1 seed in Class C North!
Eduardo Figueroa led the Tigers with 3 goals. Damon Warren added 2 goals and 2 assists. Caelan Billings had a goal and an assist, with Colin Piper's goal rounding out the scoring. Dylan Bernier, Silas Goldfarb and Tyler Zerrien each added assists.
Alex Rummil had 4 saves on 6 shots for Sumner.
Luca Zanotta scored an unassisted goal for Lee, with Andrew Scott making 20 saves on 28 shots
Sumner finishes the regular season with a 13-0-1 record. The only blemish on a perfect season was a 1-1 tie against Central on October 5th.
Lee Academy has a 5-8 record
Sumner will host the winner of the 8/9 prelim game between Houlton and Narraguagus on Wednesday, October 30th in the Quarterfinals.
Thanks to Rick Dube for the information
More From WDEA Ellsworth Maine