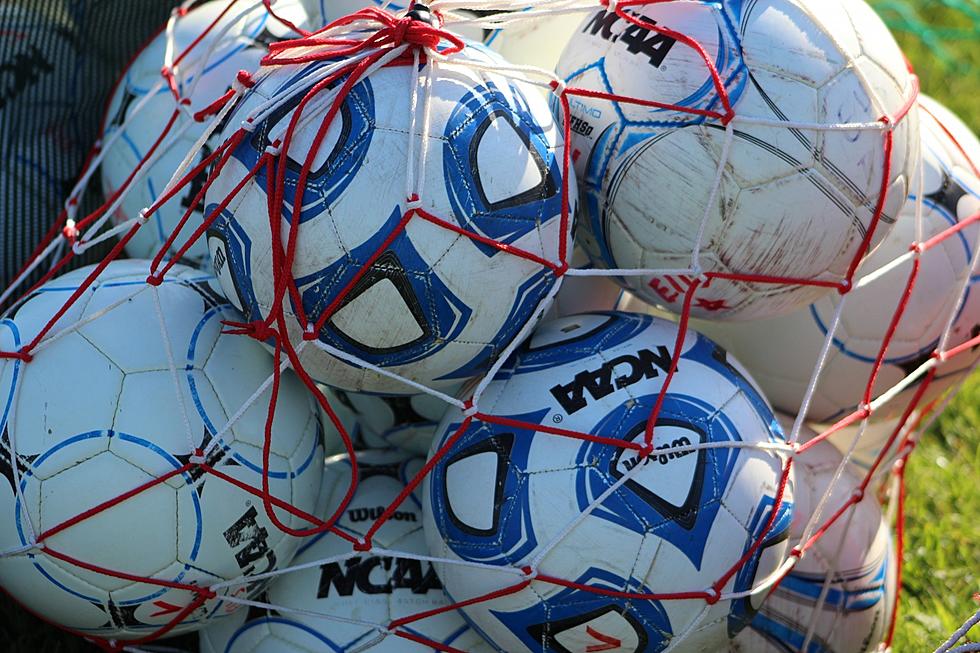 Sumner Boys Soccer Shuts Out Buckport 2-0
Photo Chris Popper
The Sumner Boys Soccer Team kept their dream of their 1st undefeated season alive with a 2-0 victory over the Bucksport Golden Bucks at home on Monday, October 14th.
Eduardo Figueroa and Caelan Billings scored for the Tigers, with Billings also notching an assist.
Bucksport goalie Colin Simpson had 25 saves on 33 shots while Sumner 'keeper Alex Rumill had 10 saves on 13 shots.
The Sumner Tigers, now 11-0-1 have 2 games left in the regular season, both at home. They play Lee Academy on Friday, October 18th at 4 PM and then against Machias on Monday, October 21st at 3:30
Bucksport, 5-8 has 1 game remaining, at home against Washington Academy on Wednesday, October 16th at 4PM
Thanks to Rick Dube for the information