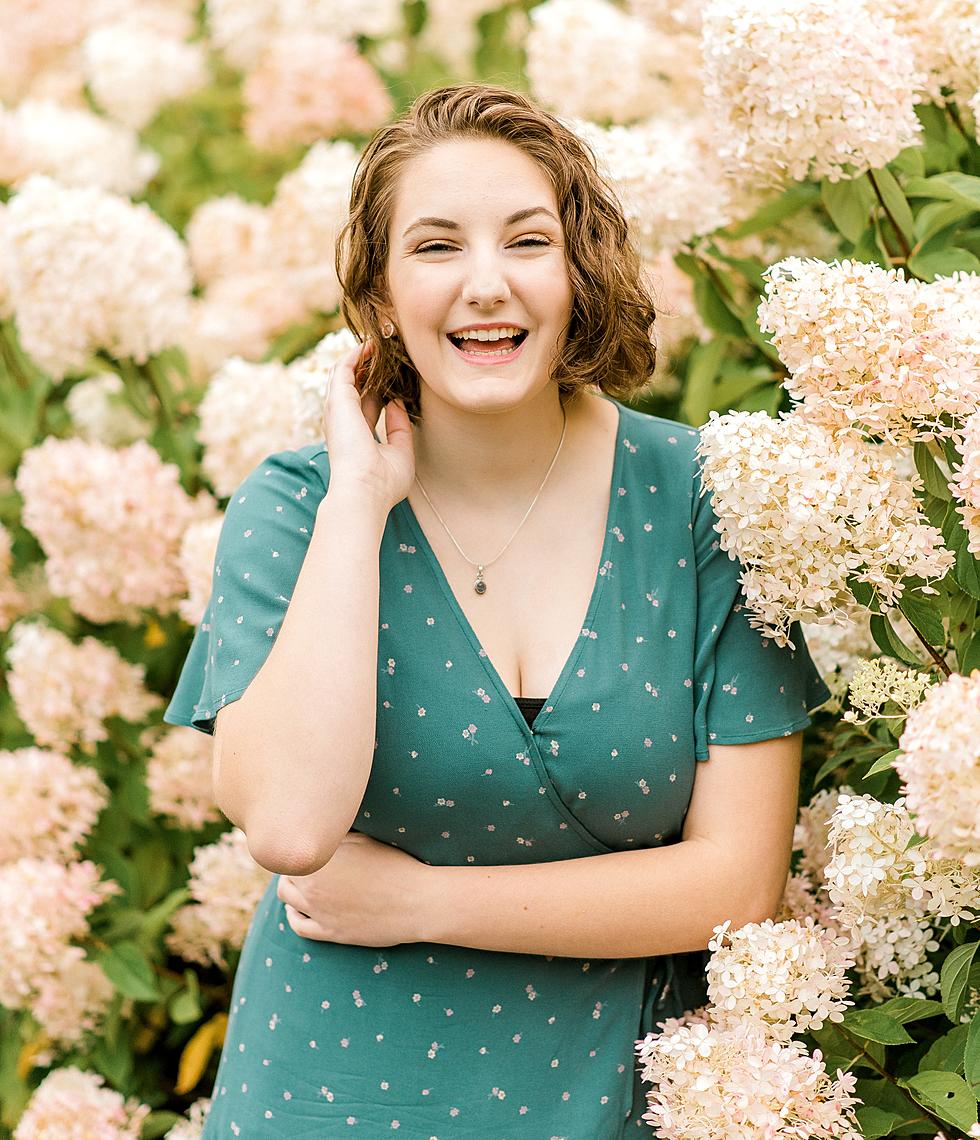 Rhiannon Alley Wins Sumner Memorial High School's Principal's Award
Emily Chipman
Rhiannon Alley of Winter Harbor a Senior at Sumner Memorial High School, has been selected to receive the 2020 Principal's Award, Principal Ty Thurlow announced.
The award, sponsored by the Maine Principals' Association, is given in recognition of a high school senior's academic achievement and citizenship.
"Throughout her time at Sumner, Rhiannon has stood out as leader among her peers. Rhiannon has served in numerous leadership roles including student council positions, class officer positions, cheering team captain, and as the student representative to the RSU 24 Board of Directors," Principal Thurlow noted in making the award. "Rhiannon has been a focused and determined force while at Sumner - her success as a student and as an individual makes her very deserving of this recognition."
Alley and Thurlow and other award winners and their principals were supposed to attend an Honors Luncheon at Jeff's Catering. The Honors Luncheon recognizes these outstanding students with the presentation of an MPA pin, an individual plaque and the awarding of seven $1,000 scholarships in the names of former Maine principals and MPA Executive Directors: Horace O. McGowan, Richard W. Tyler, and Richard A. Durost.
The Principal's Award is presented in more than 100 Maine public and private high schools by member principals of the MPA, the professional association which represents Maine's school administrators