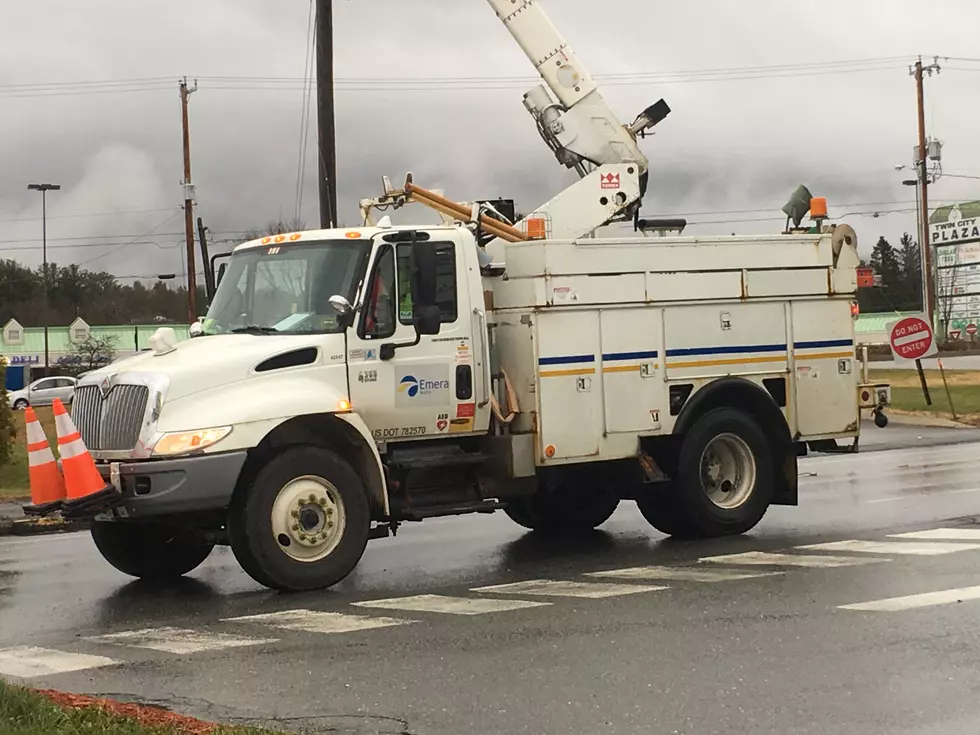 Planned Power Outage in Bar Harbor on Tuesday March 19
Photo Chris Popper
Emera Maine customers in a section of Bar Harbor can plan on being without power for approximately 6 hours on Tuesday March 19th.
The work is slated to begin at 8AM and will take approximately 6 hours to complete. Areas affected include Albert Meadows, the North side of Derby Lane and Main Street between Albert Meadows and Derby Lane.
The work, once completed will allow Emera Maine lineworkers to make repairs safely, improve reliability and prevent future outages.