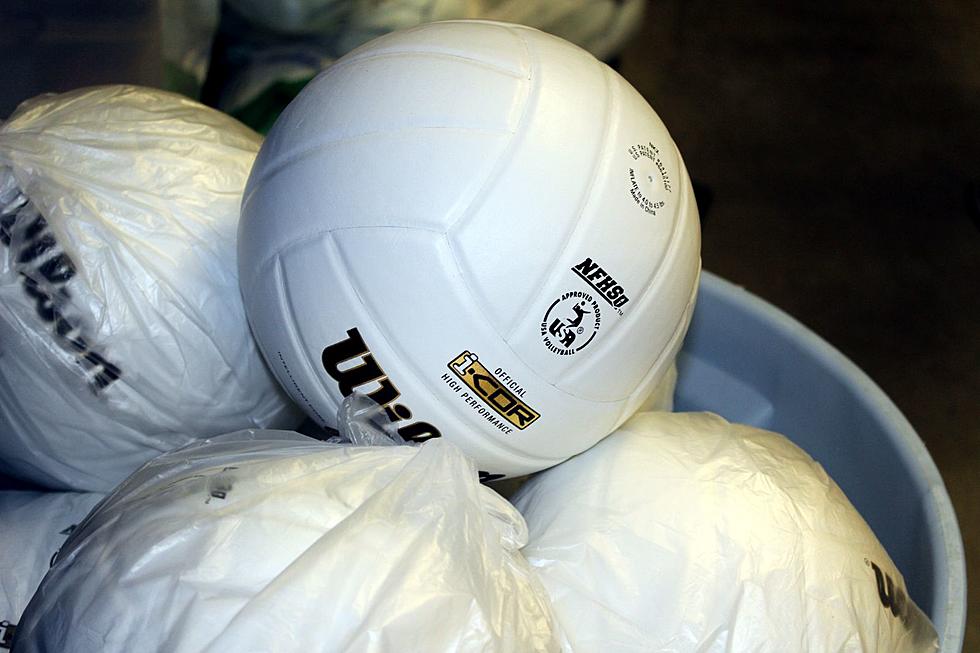 Papadopoli and Ritter Return to Coach MDI Volleyball in 2018
Photo Chris Popper
MDI High School Athletic Director announced that former coaches Corey Papadopoli and Kirk Ritter are returning to their former positions as Head Volleyball Coach and Junior Varsity Volleyball Coach respectively for the 2018-19 season!
Papadopoli who was the Varsity Volleyball Coach for 6 years, stepped down after the 2015-16 season for work related duties. He replaces Richard Grant who served as coach for 1 year and resigned for work related duties.
Kirk Ritter returns to lead the JV Volleyball team after taking several years off from coaching the sport for work related issues. Ritter served as the JV Volleyball Coach for 4 years before stepping down.
More From WDEA Ellsworth Maine