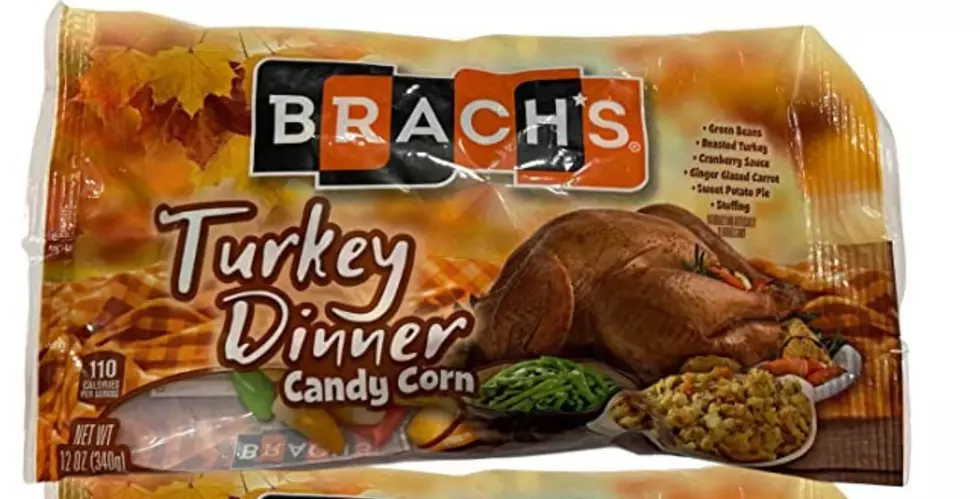 Photo via Amazon
Tomorrow is Halloween.... Today, October 30th is National Candy Corn Day!
According to the National Day Calendar , George Renninger of Wunderle Candy Company created candy corn in the late 1800's. His sweet treat represented the bright colors of corn kernels. Originally, candy corn was yellow, orange and white. However, it wasn't until 1889 that the Goelitz Candy Company made the candy popular
I have to admit it, I don't really eat candy corn. But a lot of people do!
You can order Turkey Dinner Candy Corn from Amazon!
It's supposed to taste like Green Beans, Roasted Turkey, Cranberry Sauce, Ginger Glazed Carrots, Sweet Potato Pie and Stuffing. Sounds like a Willy Wonka creation! 2 12 ounce bag retails for $24.99!
Amazon is also selling a Pumpkin and Apple Pie Candy Corn package
A 5 ounce package is $4.94
More From WDEA Ellsworth Maine