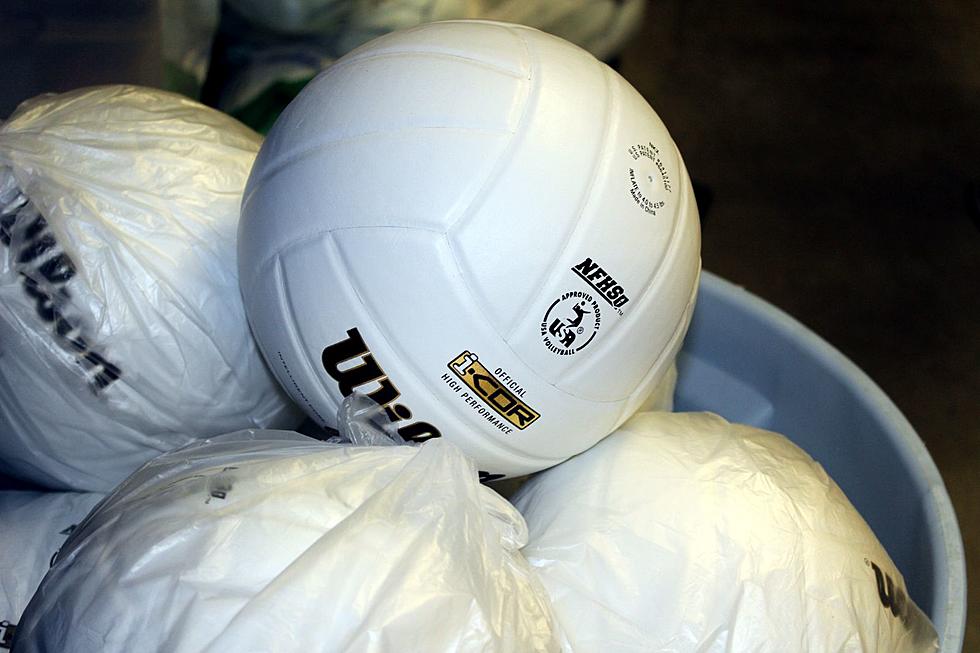 MDI Volleyball Sweeps Bucksport
Photo Chris Popper
The MDI Trojans Volleyball Team defeated Bucksport in Bernard Parady Gymnasium on Tuesday September 12th  3-0. The individual set scores were 25-8, 25-18 and 25-7.
MDI was led by Mackenzie Hanna with 7 Kills, 8 Aces and 11 Assists. Ruby Brown had 6 Aces and Alexis Clarito had 18 Digs.
Bucksport was led by Brittney Dewitt with 2 Aces, 6 Digs and 1 Assist. Brooke Megno had 2 Digs and 1 Kill and Cailyn Emery had 2 Aces.
MDI is now 3-1 and will play host to Washington Academy on Friday, September 15th at 5:30 PM.
Bucksport now 3-1 plays at Ellsworth on Monday, September 18th at 5:30 PM.
Thanks to Coach Richie for the stats
More From WDEA Ellsworth Maine