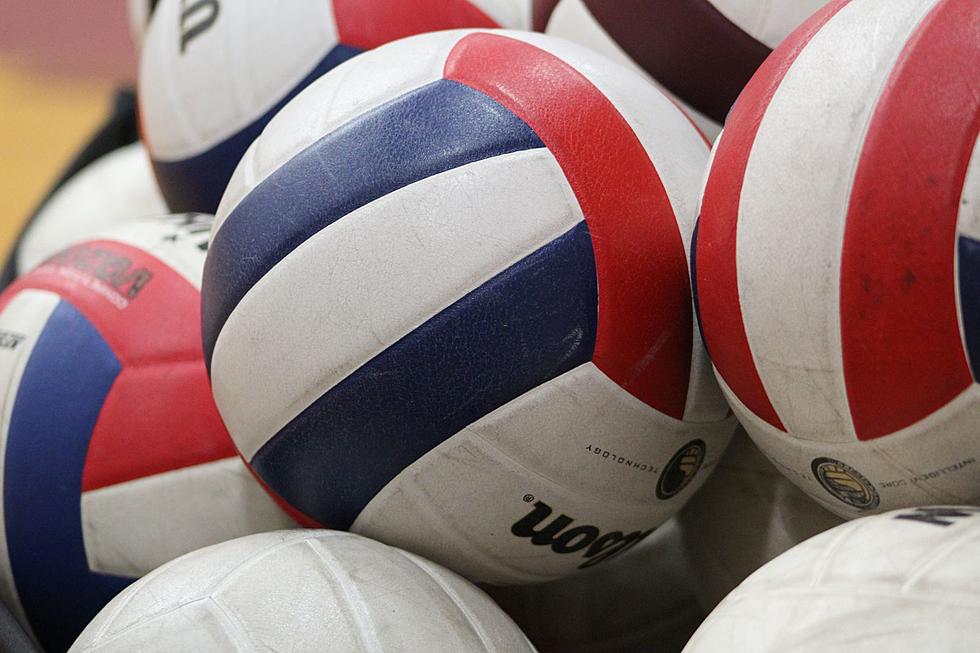 MDI Volleyball Falls to Washington Academy at Bernard Parady Gymnasium Tuesday
Photo Chris Popper
The MDI Volleyball Team fell to the Washington Academy Raiders Tuesday afternoon, September 7th at Bernard Parady Gymnasium 3-0. The individual set scores were 25-9, 25-14 and 25-6.
According to MDI Coach Corey Papadopoli
MDI fought hard against WA on Tuesday night, but could not come up with enough answers. I think we played well as a team, staying together even when down, which is something we have struggled with this season. But we just couldn't capitalize enough on the opportunities we had. Something we'll keep working on.
Stat Leaders
MDI
Addy Boyce: 1 kill, 1 block, 3 assists, 2 digs
Bailey Goodell: 1 kill, 1 block, 3 assists, 2 digs
Leah Carroll: 2 kill, 2 digs
Washington Academy
Sarah Moulton: 4 aces, 5 kills
Rachel Vose: 4 aces, 11 digs
Marissa Cates: 4 kills, 3 digs
MDI is back on the court Thursday, September 9th when they travel to Newport to play the Nokomis Warriors at 5:30 p.m.
More From WDEA Ellsworth Maine