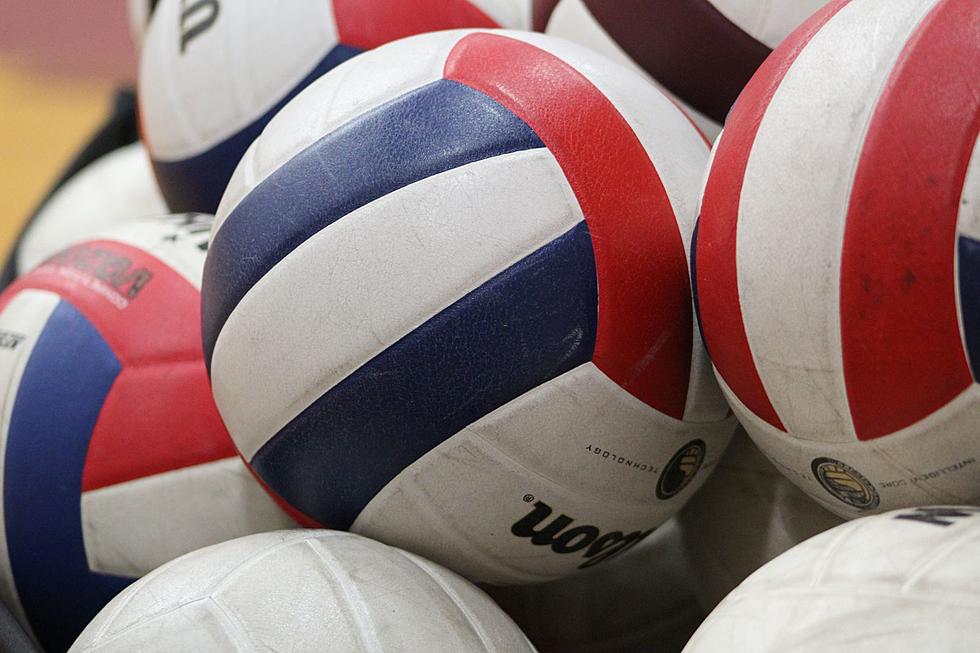 MDI Volleyball Beats Hampden in Exhibition
Photo Chris Popper
The Hampden Volleyball Team is a club side, working their way to varsity status. On Monday, September 16th, the MDI Volleyball Team traveled to Hampden to play the Broncos in an exhibition game.
They played 5 sets, with . MDI winning them all, 25-16, 25-9, 25-14, 25-14, and 15-10. . According to Coach Corey
"We played everyone which gave us a chance to try some different rotations and positions, looking for ways to strengthen our teamwork and focus. It was a good match and Hampden showed a lot of promise as they get ready to jump out of the club ranks and into varsity next season. We look forward to seeing them again in October. "
Addy Boyce: 9 aces, 5 assists, 1 dig
Ruby Brown: 4 aces, 4 kills, 1 assist, 1 dig
Emily York: 5 aces, 3 kills, 1 assist, 1 dig
Kylie Higgins: 7 aces, 1 assist, 3 digs
MDI is back in action on Wednesday, September 18th when they travel to East Machias to play Washington Academy at 5:30
More From WDEA Ellsworth Maine