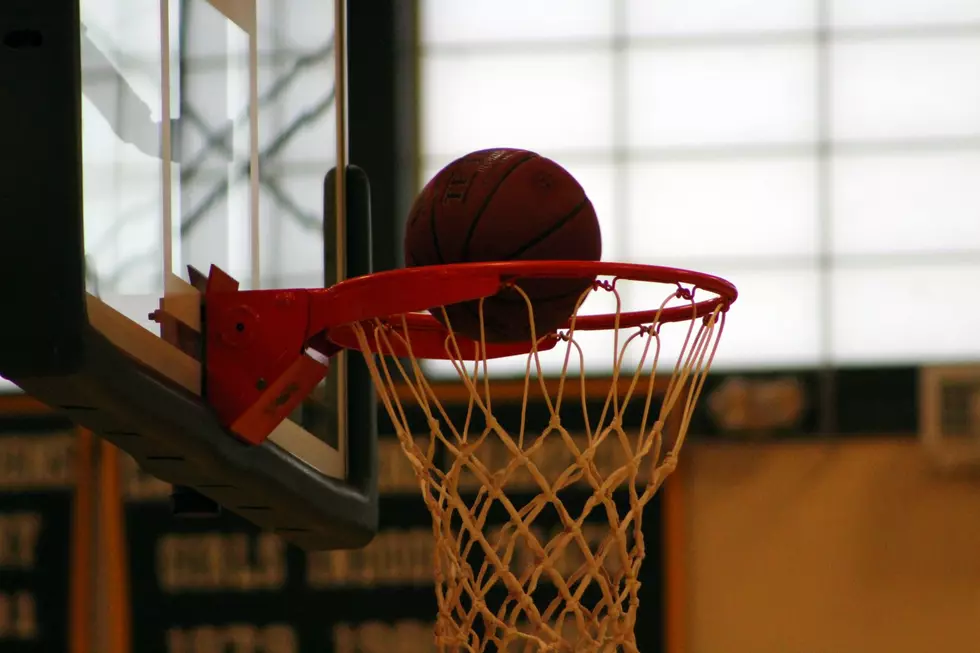 MDI Unified Nips Ellsworth 72-67
Photo Chris Popper
The MDI Unified and Ellsworth Unified Basketball Teams battled in Bernard Parady Gymnasium in Bar Harbor on Wednesday afternoon, February 6th, and MDI picked up a little revenge after losing to Ellsworth on Monday. Wednesday afternoon they won 72-67.
The MDI Pep Band was there, and the MDI Unified Team ran out to Jesus Christ Superstar. Fans from both schools cheered on all the players. Ellsworth clung to a 33-32 lead at the end of the 1st Half, before MDI outscored Ellsworth 40-34 in the 2nd Half for the victory.
MDI was led by Nicholas Kadin with a game high 28 points. Aaron Lichtenstein had 22 points, Spencer Rose 10 points. Isaac Philbrook had 5 points with a 3-pointr, Quinn Ratcliffe had 4 points and Jacob Fallica had a 3-pointer.
For Ellsworth Brandon Garland had a team high 25 points with 4 3's. Madison Gilley had 17 points. Makayla Chase had 12 points with 2 3's. Abby Counter had 6 points and Robbie Walters and Jacey Morse each had 2 points.
Thanks to the MDI Interact Club for hosting an ice cream social for all after the game!
More From WDEA Ellsworth Maine