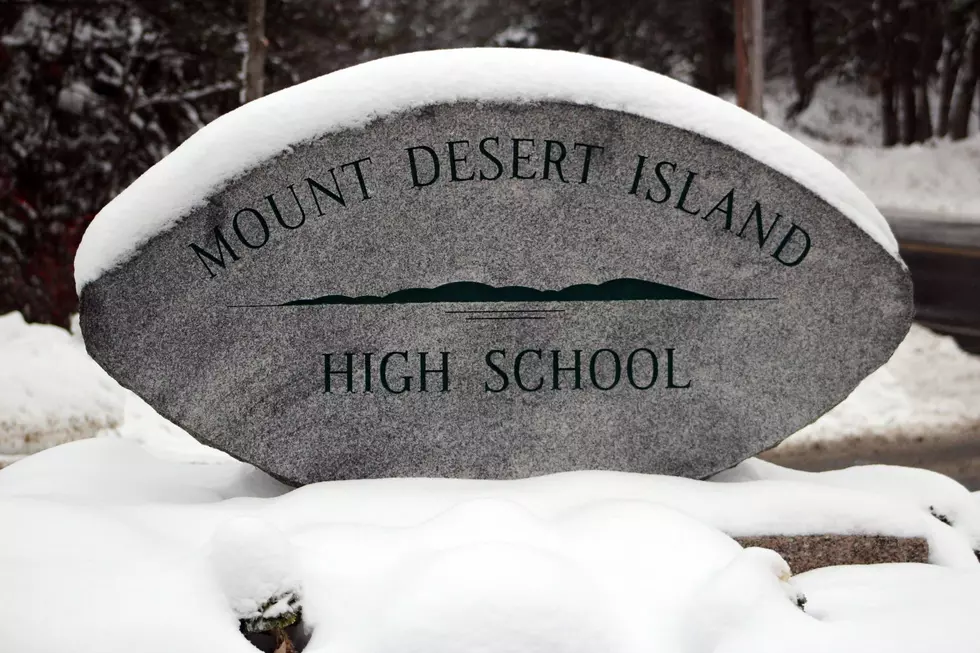 MDI Swimming and Diving 1st Virtual Meet 1-22 [VIDEO]
Photo Chris Popper
The MDI Swimming and Diving Team will take on Cony this Friday night, January 22nd, with the Trojans swimming virtually at the MDI YMCA.
With the COVID precautions in place, parents, fans and fellow students will not be able to watch the meet in person, however here's the link to watch it live on You Tube (ignore that it says against GSA). You can watch the MDI swimmers compete beginning at 4 p.m. on Friday the 22nd
The Trojans were initially supposed to compete virtually against GSA, but with Bangor unable to compete, a change has been made and Brewer is now competing against GSA while MDI swims against Cony.
Once MDI Swimming and Diving has competed, the scores and times will be compared with Cony's times and scores and winners and places will be announced.
We hope to have the full times and scores on our website sometime over the weekend
More From WDEA Ellsworth Maine