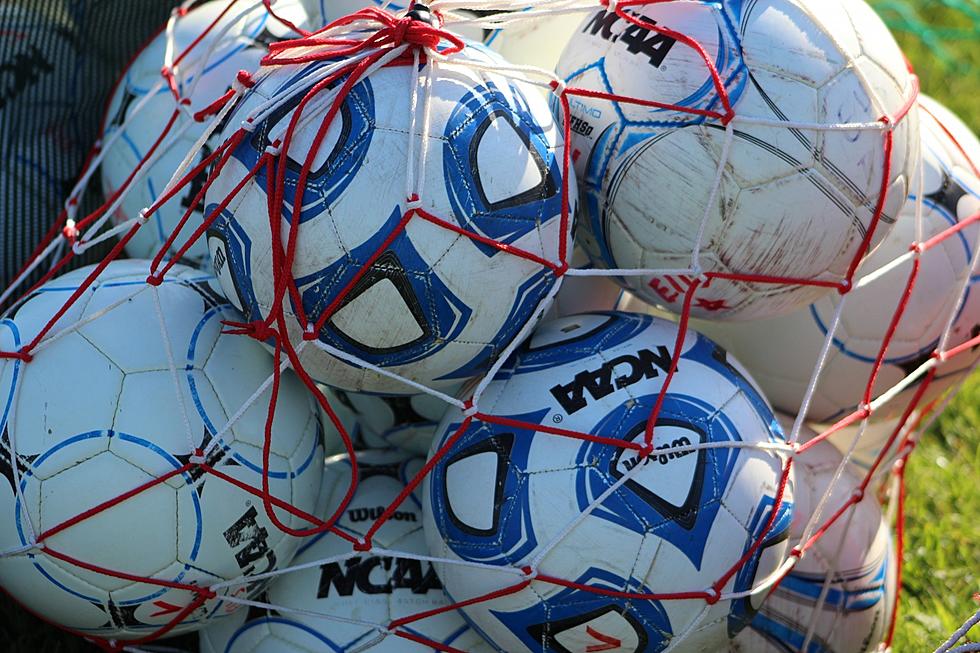 MDI Girls Soccer Tops GSA 2-0
Photo Chris Popper
The MDI Girls Soccer Team defeated George Stevens Academy Thursday afternoon, October 29th on a cold, raw day in Blue Hill.
Hannah St. Amand scored the Trojan's first goal, and it was 1-0 at the Half.
Lelia Weir knocked in the Trojan's second and final goal in the 2nd Half.