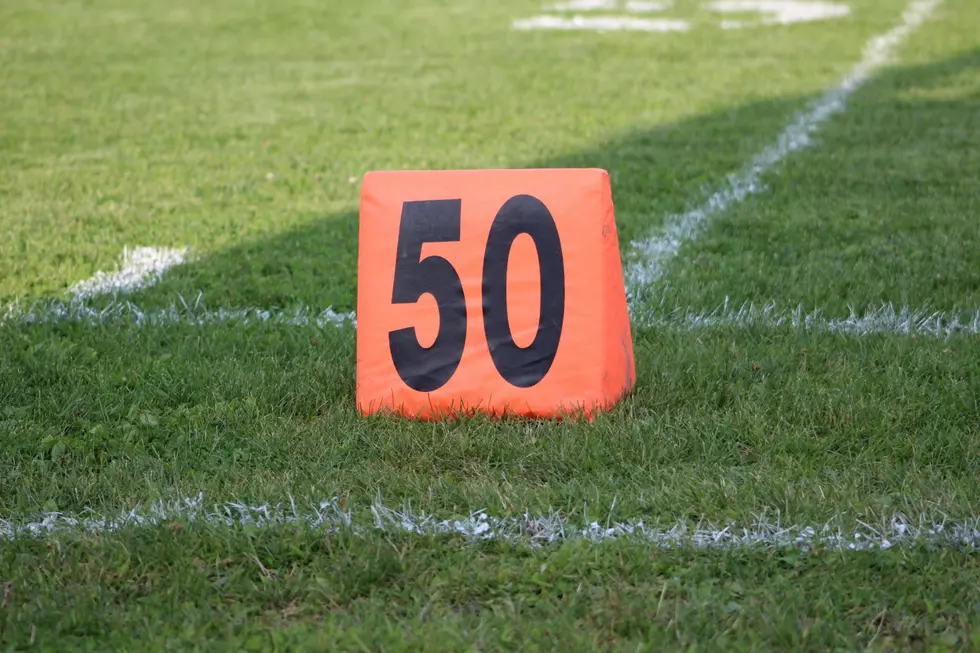 MDI Football Coach's Show – September 7 [VIDEO]
Photo Chris Popper
MDI Head Football Coach Mark Shields joined WDEA's Chris Popper for the weekly MDI Coach's Show on Thursday, September 7th.
Coach Shields talked about last Friday's win over Mountain Valley. He spoke of practicing in the heat this week, and preparing for Friday night, September 8th's game at home against the Gray-New Gloucester Patriots and other topics!
Friday night's Football Game will be broadcast online on WDEA Internet Radio, on our FREE downloadable APP and on any Alexa enabled device. The pregame Friday night will begin at 5;40 p.m. with the kickoff scheduled for 6 p.m.
The game will also be video-streamed on the MDI High School You Tube Page
More From WDEA Ellsworth Maine