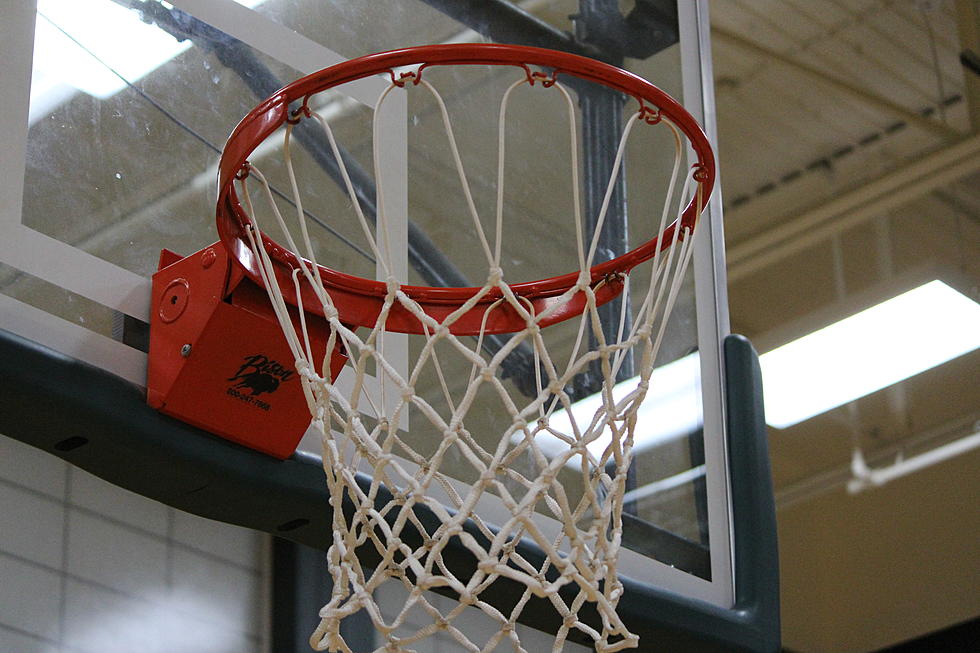 MDI-Ellsworth Basketball December 14-15 -Ticket Info
Photo Chris Popper
The Ellsworth Girls and Boys Basketball Teams are hosting the MDI Trojans on Tuesday, December 14th and Wednesday, December 15th in an early test. Anticipation is high both among the teams and the communities. Here is the information you need to listen and watch the games, and how to obtain tickets.
The Varsity games on Tuesday, December 14th and Wednesday the 15th, will be broadcast on AM 1370 WDEA. Tip-off is at 7 p.m. and we will go on the air at 6:50 with our pregame show. The games will also be broadcast on WDEA Internet Radio, on our free downloadable APP, and on any Alexa enabled device
All the games, including the sub-varsity games will be live-streamed on the Ellsworth High School You Tube Channel. I will be there to provide commentary for all the sub-varsity games. The full schedule is below
Tuesday December 14
MDI Freshman Boys at Ellsworth 3:30 p.m.
MDI JV Girls at Ellsworth 5:30 p.m.
MDI Varsity Girls at Ellsworth 7 p.m.
Wednesday December 14
MDI JV Boys at Ellsworth 5:30 p.m.
MDI Varsity Boys at Ellsworth 7 p.m.
Now here is the ticket information from Josh Frost, the Athletic Director. Katsiaficas Gymnasium does have reduced capacity because of the ongoing Coronavirus.
On the day of their game (girls Tuesday and boys Wednesday) each MDI and Ellsworth basketball player and EHS cheerleader has 4 vouchers which guarantees entry into the gym.  The admission fee ($4 for adults and $2 for students/senior citizens) must still be paid.  At least 150 tickets will be available for public purchase.  If not all vouchers are used, more public tickets will be available.  The ticket table opens at 5:00 both nights.  If you have a voucher please let the ticket table know so they can check off your player's name on our checklist.  This will allow us to see how vouchers have been used and if we are allowed to let more spectators in from the public tickets.  Any unused vouchers will be turned into public tickets at 6:55.
Spectators must wear masks correctly at all times while in the gym.
Food and drink are not allowed in the gym.  The EHS All Sports Booster Club will be selling concessions in the cafe area.  All food and drink must stay in that area.
More From WDEA Ellsworth Maine