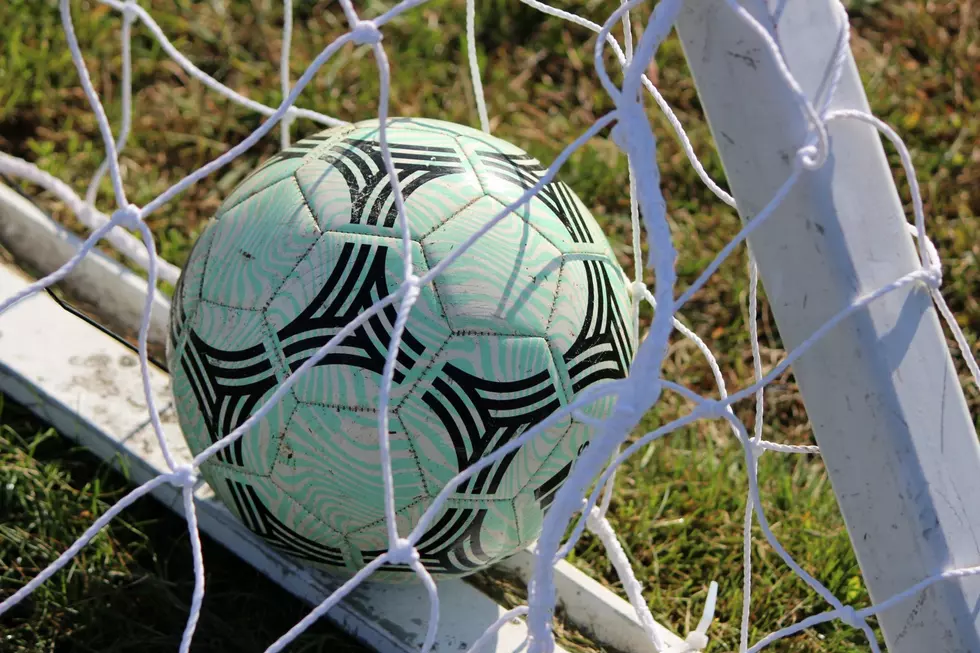 MDI Boys Soccer Shuts Out Hampden 5-0
Photo Chris Popper
The MDI Boys Soccer Team played host to the Hampden Broncos on Tuesday, October 27th. The Trojans shutout the Broncos 5-0.
MDI received goals from Weston Granholm, Walker St. Germaine, Ieuan Howell, Henry Lester and Julian Walls.
The MDI Boys have 2 games remaining in the season. They will host GSA on Thursday, October 29th and then finish out the season on Tuesday, November 3rd at Ellsworth at 5:30 p.m.