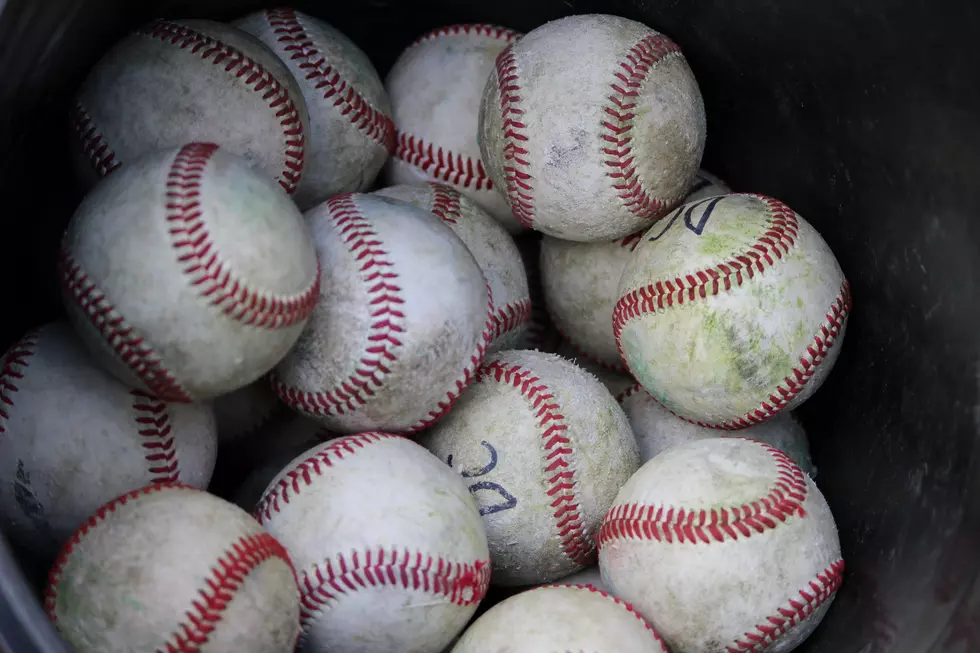 MDI Baseball Sweeps Doubleheader in Caribou
Photo Chris Popper
The MDI Trojan Baseball Team took the long trip up to Caribou on Saturday, May 22nd, coming away with a 18-7 and 17-7 doubleheader sweep.
In Game 1 MDI took a 4-0 lead in the top of the 1st inning, but Caribou rallied to lead 5-4 at the end of 3 innings. MDI scored 4 runs in the 4th and Caribou added 2 runs in the bottom of the 4th inning to make the score 8-7. MDI exploded for 8 runs in the 5th an added 2 runs in the 6th inning to make the score 18-7
Logan Beckwith and Brady Renault were each 4-4 with runs driven in. Beckwith had a double.
Porter Isaacs had a home run, was 2-4 and drove in 3 runs.
Quentin Pileggi was 2-2 with double. Aiden Grant had a double. Grady Wellman-Webster had 2 singles and Sam Mitchell had a single with 2 runs driven in.
On the mound Quentin Pileggi started, but only went 1.1 innings, allowing 3 hits and 2 runs. He struck out 4 but didn't walk a batter. Jay Haney came on in relief and picked up the win, throwing 3.2 innings. He allowed 5 runs on 7 hits, striking out 1 and walking 2. Porter Isaacs came on and pitched the final inning, striking out 2.
In Game 2 MDI jumped out to a 5-0 lead in the 1st inning, added 5 more runs in the 2nd inning and then 1 in the 4th and 6 runs in the 5th inning. Caribou scored 2 runs in the 3rd and 5 in the 5th.
The Trojan bats were on fire, pounding out 12 hits.
Sam Mitchell went 4-4 with a home run and double, driving in 6 runs.
Porter Isaacs hit his 2nd home run of the day, and drove in 4 runs.
Brady Renault had a double and drove in a run.
Grady Wellman-Webster had 2 hits including a double.
Stevie Gilber had a single and drive in 2 runs
Logan Beckwith had 2 hits and drove in a run
On the mound Porter Isaacs started, throwing 3.0 innings for the win. He allowed 2 hits and 2 runs, striking out 5 and walking 3. Logan Beckwith pitched the final 2 innings, striking out 2, and walking 4. He allowed 5 runs, although just 2 were earned and 3 hits.
MDI is 8-5 and in 5th place in the Class B North Heal Points. They have 3 games left in the regular season . They play
Home against John Bapst Tuesday May 25th at 4:30 p.m.
Home against Brewer Saturday, May 29th at 11 a.m.
at Ellsworth on Tuesday, June 1 at 4:30 p.m.