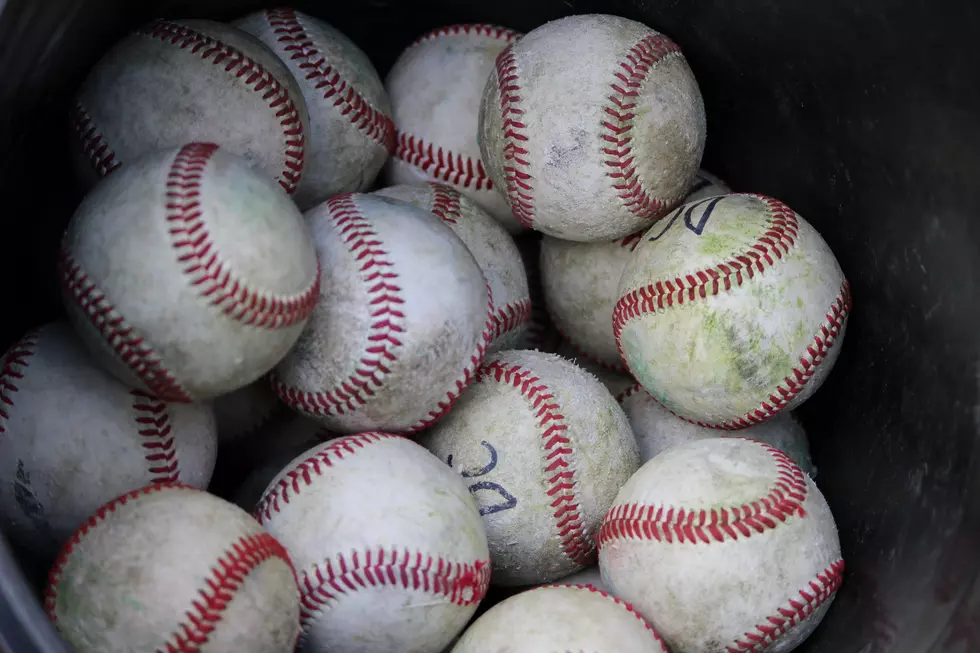 MDI Baseball Falls to Hampden Academy 12-5 in Exhibition Game
Photo Chris Popper
The MDI Trojan's Baseball Team fell to the Hampden Broncos 12-5 in Bar Harbor in an exhibition game on Thursday, April 13th.
Hampden Academy scored 2 runs in the top of the 1st and added 9 runs in the top of the 3rd inning. The Trojans scored 3 runs in the bottom of the 5th inning and added 2 more in the bottom of the 6th inning.
Logan Blanchette started on the mound for the Trojans and went 2.2 innings. He allowed 3 hits and 7 runs, 2 of which were earned. He struck out 2 and walked 5 Sam Sinclair came on in relief, but wasn't able to record an out and was charged with 4 runs, allowing 4 hits and walking 2. Nick Roos pitched 1.1 innings, holding the Broncos hitless, but allowed 1 run and walked 1. Ian MacDonnell pitched the 5th inning allowing 1 hit and 1 walk, but didn't allow a run. Joey Wellman-Clouse pitched the final 2 innings, allowing 2 hits and striking out 4. He didn't walk a batter.
MDI managed 3 hits on the afternoon. Alex Gray had a double. Jay Haney and Brendan Graves each had a single.
The Trojans will play Woodland at the University of Maine on Saturday, April 15th at 4 p.m. in an exhibition game. They open the season at home against  Ellsworth on Tuesday, April 25th at 4 p.m.
More From WDEA Ellsworth Maine