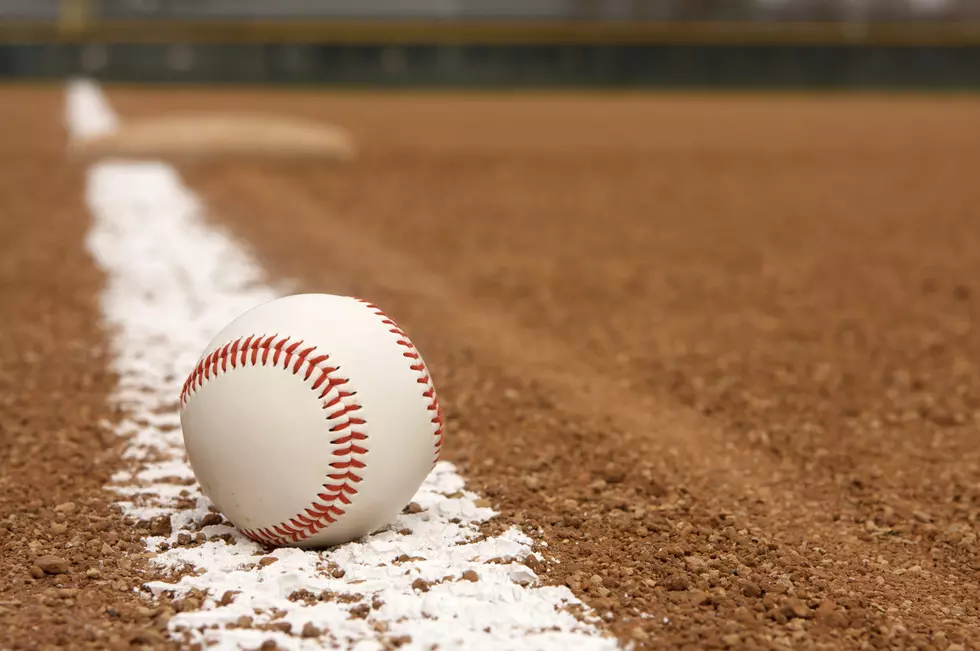 MDI Baseball Doubles Up Belfast 4-2
David Lee
The MDI Baseball Team doubled up Belfast on Wednesday, May 15th 4-2 in Belfast. The Trojans took a 1-0 lead but Belfast scored in the bottom of the 1st and 2nd to take a 2-1 lead. The Trojans tied the game in the 4th and then added 2 runs in the top of the 6th for the win.
Quentin Pileggi pitched 5 innings, allowing 6 hits for the win. He gave up 2 runs, 1 earned and struck out 3 and walked 4. Sam Mitchell picked up the save, throwing the final 2 innings allowing just 1 hit and striking out 2. He didn't walk a batter.
MDI banged out 9 hits. Drew Shea  and Porter Isaacs each had 2 hits with a double. Sam Keblinksy had 2 singles. Logan Beckwith, Nick Corson and Quentin Pileggi each had a single.
Jason Bartlett pitched a complete game for the Lions allowing the 9 hits, striking out 5. He didn't walk a batter.
Lucas Hamlin and Dylan Abbott each had 2 singles. Jason Bartlett, Eamon Goscinski and Brandon Cournoyer each had a single for the Lions.
MDI is now 6-5 and will play at Foxcroft Academy on Thursday, May 16 at 4:30
Belfast is 6-4 and will play host to Medomak Valley on Friday, May 17 at 4:00