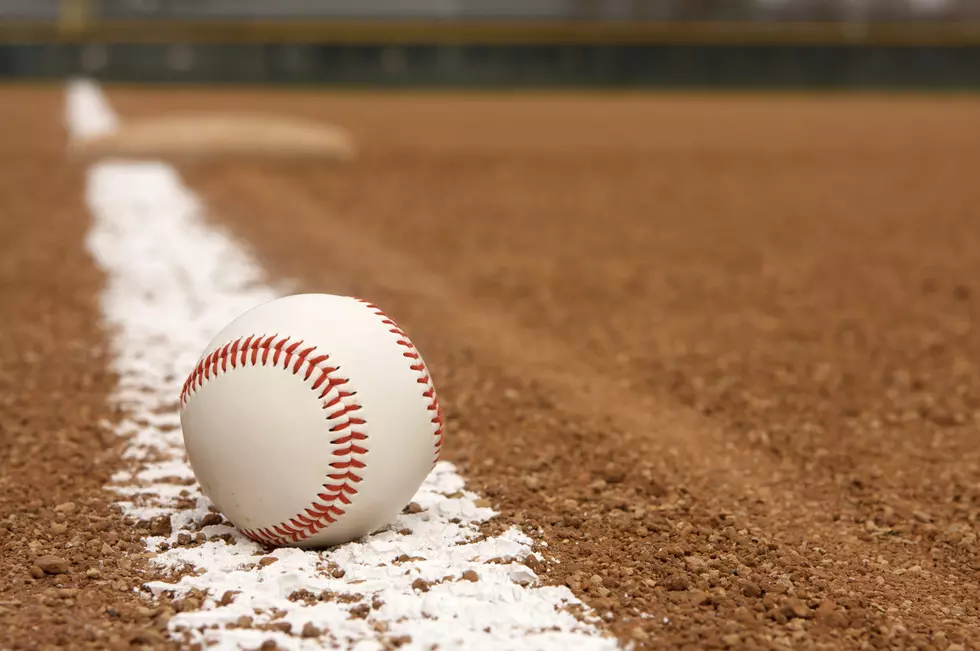 MDI Baseball Doubled Up by Belfast Lost 4-2
David Lee
The MDI Trojan's Baseball Team fell to the Belfast Lions on Thursday, May 24th in Bar Harbor. The Lions led 4-0 at the end of 4 innings. MDI rallied scoring 2 in the bottom of the 6th but it wasn't enough. Belfast outhit the Trojans 9-5
Sam Keblinsky was on the mound for MDI and pitched a complete game. He struck out 1 and walked 2.
Chris Kelley pitched 6.1 innings for Belfast, striking out 2 and walking 5. Isaac Bernosky and Dakota Payson each got a out in the 7th
For MDI Keblinsky, Drew Shea, Porter Issacs, Quentin Pileggi and Brady Renault all singled.
For Belfast Jason Bartlett was 3-4 at the plate. Tanner Veilleux was 2-4 with a double. Sam Davis had 2 singles. Chris Kelley had a double. Payson had a single.
MDI is now 8-6 and in 4th place in the Class B North Heal Point Standings. They have 2 games remaining in the regular season. They are scheduled to play John Bapst at Husson University on Friday, May 24th at 4:30 and then close out the season at home on Senior Recognition Day against Ellsworth on Wednesday, May 29th at 4:30
Belfast is 8-6 and in 14th place, the final playoff spot. They have 2 games remaining They are scheduled to play at Erskine Academy on Friday, May 24th at 4PM and then close out the regular season at Camden Hills on Tuesday, May 28th at 4:40