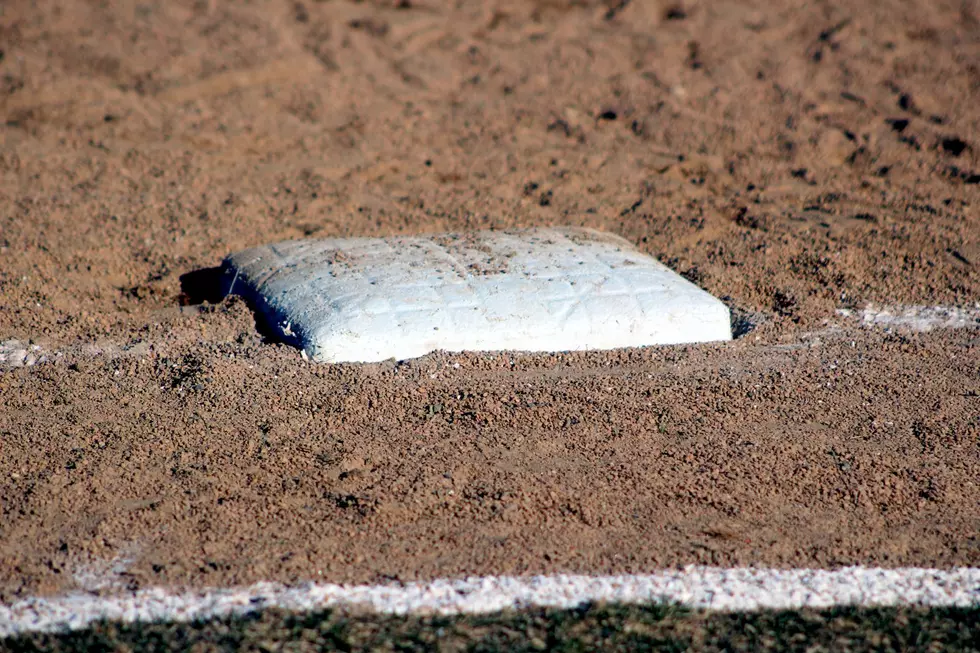 MDI Baseball Beats Washington Academy 11-1
Photo Chris Popper
Sam Mitchell paced the MDI Baseball Team on the mound and at the plate as the Trojans defeated the Raiders 11-1 on Wednesday, May 1st in Bar Harbor.
Mitchell was 4-4 at the plate with a double, driving in 4 runs and stole a base. Meanwhile on the mound he threw 6 innings (mercy rule shortened), allowing 5 hits, striking out 6 and walking 2.
All together the Trojans banged out 13 hits. Logan Beckwith batting leadoff was 3-4 with a stolen base. Quentin Pileggi had 2 singles and a stolen base. Drew She had a triple. Sam Keblinsky, Nick Corson and Porter Isaacs each had a single. Erik Merchant also had a stolen base.
Cecil Gray started on the mound for the Raiders and went 4.1 innings allowing 10 hits and 7 runs. He struck out 7 and walked 2. Zach Cox came on in relief going 1.1 innings and giving up 4 runs and 3 hits. He struck out 2 and walked 2.
Cox was 2-3 at the plate for the Raiders with a double. Zain Fitzsimmons, Caden Steeves and Lukas McDonald each had a single for Washington Academy.
MDI is now 3-3 and plays at Old Town on Tuesday, May 7th at 4:30
Washington Academy is 2-2 and plays at Old Town on Friday, May 3rd at 4:30