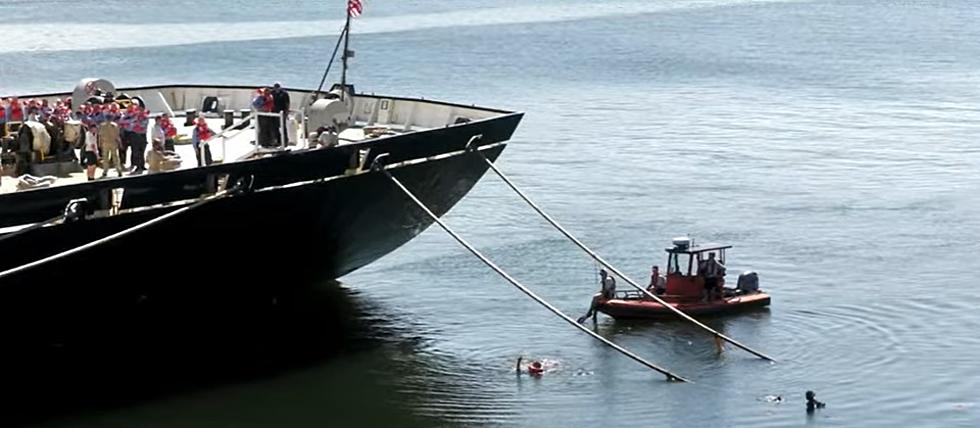 Maine Maritime Academy 2023 Ship Jump [VIDEO]
Maine Maritime via You Tube
If you attended Maine Maritime Academy in Castine, today's activities will surely bring back a mixture of memories! You see today was the annual Ship Jump!
Tradition has it that the President of Maine Maritime Academy is the 1st to jump each year. President Jerald (Jerry) Paul didn't disappoint and was the 1st one off the State of Maine. (You can see him jump at the 13 minute mark of the video!)
The Ship Jump is 32 feet high!
Congratulations to those who participated today! Best of luck in your adventures at Maine Maritime Academy!
LOOK: Do you know these 50 famous acronyms?
This list from
Stacker
features a collection of the most common acronyms and their meanings. Popular abbreviations include establishments like ACLU, YMCA, ad the AARP.
More From WDEA Ellsworth Maine