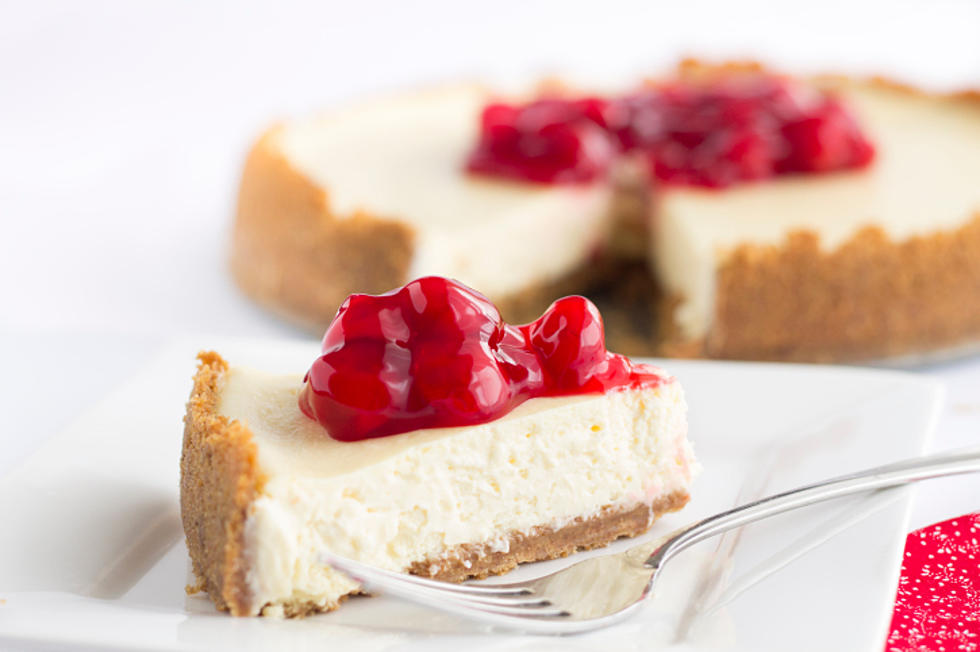 July 30 – National Cheesecake Day
vaphotog
July 30th is National Cheesecake Day! If you don't go to Momo's Cheesecake Bakery at 417 Main Street in Ellsworth on a regular basis, then you definitely need to make a special trip today!
Normally Momo's is a self-service honor system based in the garage, but today, Momo and the crew will be in the garage from 11 to 4. They will be dipping frozen cheesecake slices to order for just $6.00 each, with free toppings, while supplies last
They will have raffles and free crayons and coloring pages for children while supplies last.
Momo's was offering her cheesecakes in local retail establishments but reluctantly made the decision that she couldn't continue to do so because of the demand. Now you have to head to the garage to pick up these delicious treats!
Never been to Momo's? Check out the flavors of cheesecake they offer, all made fresh. Not all flavors are available daily, but that's half the fun, going to see what's available!
LOOK: 34 spooky dessert recipes for this Halloween
More From WDEA Ellsworth Maine