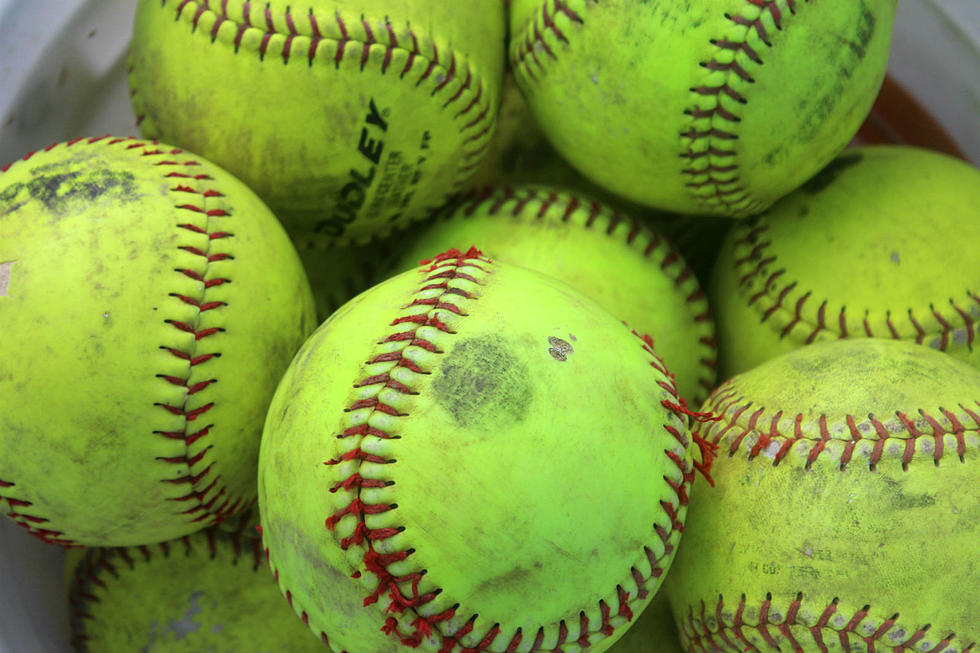 John Bapst Scores 3 in the 7th to Beat MDI 7-6
Photo Chris Popper
After being postponed twice because of the rain, finally the John Bapst-MDI prelim game was played on Wednesday, June 7th. The #10 Crusaders scored 3 times in the 7th inning to beat #7 MDI 6-3.
MDI had taken an early 3-0 lead, and led 5-1 at the end of the 4th inning. But John Bapst scored 3 runs in the 5th, before MDI added 1 in the bottom of the 5th to make it 6-4 Trojans.
Addy Boyce went 3.0 innings for MDI holding the Crusaders to 1 hit, and striking out 6 while walking 1. Taylor Grant came on in relief and allowed 7 hits and 7 runs, 4 of which were earned. She struck out 5 and walked 4.
Emma Lowell went the distance for John Bapst in the circle. She struck out 4 and walked 1 while allowing 7 hits and 6 runs.
Lily Stelline had a double for John Bapst. Grace Martin and Ariana Cross each banged out 2 singles. Olivia Hagstrom had a single and drove in 2 runs. Addison Milligan  and Julua Hagstom each had a single.
For MDI Allibeth Horner had 2 doubles. Grace Horner had a double and single. Lexi Tozier had a triple and Taylor Grant and Addy Boyce each doubled.
MDI finishes their season with a 7-10 record.
John Bapst, now 7-10 will play #2 Hermon in the Quarterfinals.
More From WDEA Ellsworth Maine