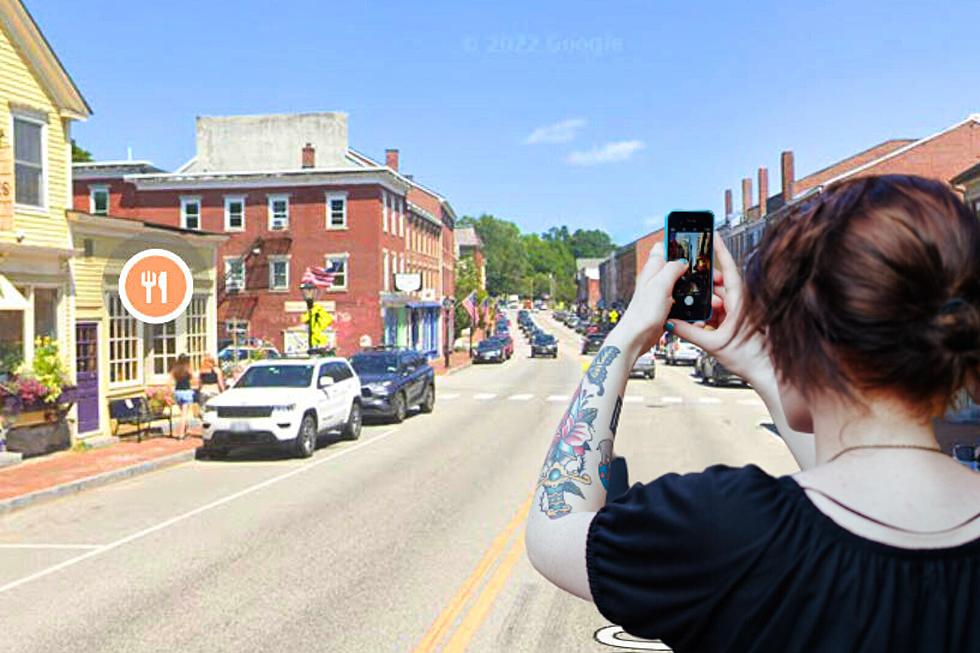 These 20 Maine Towns Have The Most Instagram-Worthy Main Streets
Google Maps/Unsplash/Canva Pro
I mean, we all know that Maine is a state full of scenic beauty, from the rocky coastline where I take my son to jump and explore to the tall forests I can get lost in for hours.
But the state is also home to some of the most Instagram-worthy Main streets in the country.
Whether you're looking for a little "Bridgerton-esque" stroll or a brisk walk, Maine has plenty of Main streets that are sure to get views online.
A must-visit street is Main Street in Camden. Do you know that like tons of movies were filmed in Camden and along the Main Street? I mean look how charming this place is!
This charming town with a busy downtown area is lined with quaint shops, cafes, and restaurants like Marriner's Restaurant, 40 Paper, or Camden Deli all on Main Street! This place is straight out of a Hallmark movie!
Another good shot to grab is downtown Hallowell, it's so quant, welcoming and charming!
So, grab your walking shoes and iPhone and get ready to take a stroll down some of Maine's most epic Main Streets!
For more Main Street experiences check out the gallery of the top 20 Main Streets to explore in Maine.
20 Maine Towns Have The Most Instagram-Worthy Main Streets
Are you yearning to take a Birdgerton-esque stroll down the best Main Streets in Maine? I got you.
A Four Bedroom House in Augusta, Maine For Under $200K? Finally!
More From WDEA Ellsworth Maine