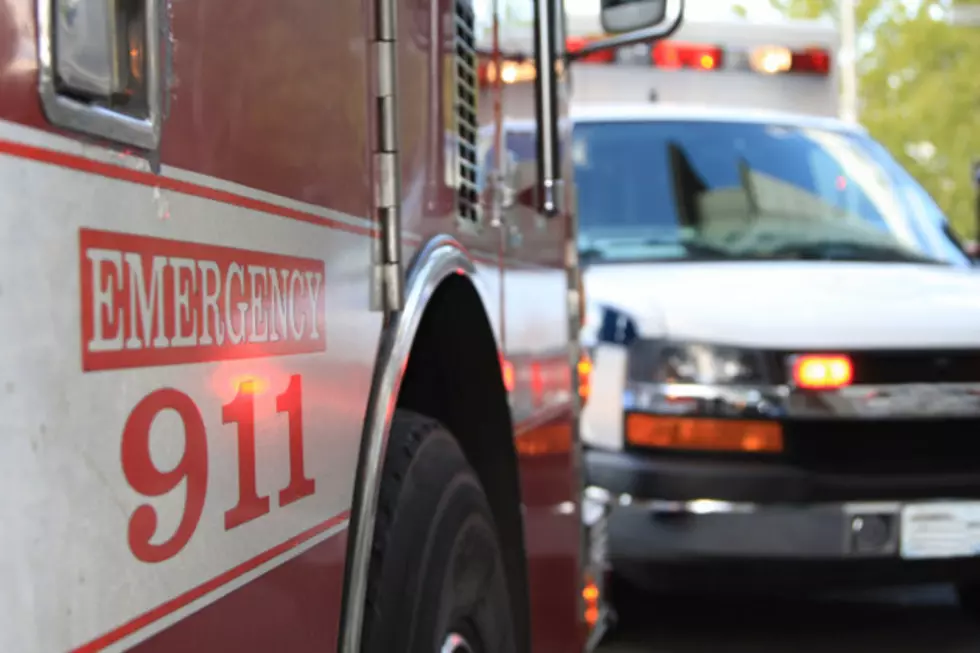 Photo katifcam via Thinkstock
After yesterday's hour and forty minute trip from Bar Harbor to Thompson's Island and sharing the 11 things I learned I reached out to Andrew Sankey, the Director of the Hancock County Emergency Management Agency.to confirm plans for evacuation from the Island and what I missed.
He did confirm that in the event that there was an emergency and Mount Desert Island needed to be evacuated, emergency personnel would be stationed at the bridge in Trenton, and would not allow anyone onto the Island. Both lanes of the causeway connecting Trenton and Mount Desert Island would be used as an exit off the Island!
Andrew did mention a couple of things that I failed to bring up in the my 11 things.
1. There should be a plan in for someone to watch/feed your children. If schools were in session what would you do if your children had been dropped off at home by the bus, or were at a daycare provider. If you were stuck for an extended time, what plans do you have for someone to care for your children.
2. Similarly to #1, what plans do you have for your pets if you are delayed. While it certainly won't hurt them to have their dinner delayed, it's a good idea to make sure they have plenty of water before you leave just in case. Do you have a trusted neighbor to head over to let your pups out and/or feed them or give them water?
3. Do you have key medicines with you? If you are taking medicine on a daily basis do you have a spare dosage with you? Do you carry your nighttime meds with you in the car in the event you can't get home? That's something that I'm going to be sure that I do, as I take medicine in the morning and in the evening.
4. If you are in the vehicle for an extended time, don't kick back and drink an alcoholic beverage. Why that may seem common sense, there may be a temptation to open the 6-pack you just purchased after work and tip one back. That is against the law!
5. Be aware of first responders. They may be driving in the breakdown lane to get to someone in distress. Stay in your lane and stay aware.
6. Finally remember to know your neighbors. One of the best things about living in Maine is neighbors help neighbors. But if you need help, make sure you know who your neighbors are! Do you have their phone number? Do they have yours? You want to be in a position to help them in the event they need help, like you want to be able to count on them for assistance. There are plenty of times in the winter we advise you to check on your neighbor, in the event of heavy snow, severe cold, power outages etc.
Rest assured that local emergency management organizations have a memorandum of understanding in place to deal with a widespread emergency and Traffic Incident Management that includes the Department of Transportation, and local, county and state first responders.
More From WDEA Ellsworth Maine